Snow Crab Meat (Bairdi)
8oz Snow Crab Meat (Bairdi)
Fully cooked
Vacuum-Packed
Ships Frozen, Ready to Thaw & Eat
Wild & Sustainably Caught in the USA
---
Description

Introducing our premium Snow Crab Meat sourced directly from the cold and pristine waters of Alaska. Known for its delicate sweetness and tender texture, our snow crab meat is a true seafood delicacy.

Carefully picked by our trusted processor in Juneau, AK,, our snow crab meat is a rich source of protein, omega-3 fatty acids, and essential vitamins and minerals. Each succulent piece is packed with flavor, making it a perfect ingredient for a wide range of culinary applications.

Our snow crab meat is fully cooked and ready-to-eat, making it a convenient choice for busy individuals who crave delicious and healthy seafood options. Whether you're making a hearty crab cake, a refreshing salad, or a mouth-watering pasta dish, our snow crab meat will add a unique and savory touch to your recipes.

Premier Catch crab products are fresh from Alaska and harvested following Alaska regulations with required permits to ensure we provide our customers with the freshest and most premium, wild-caught crab.
Serving Size

As a general rule, 8oz of snow crab meat can make approximately 3-4 servings as an appetizer or a side dish. However, if the snow crab meat is the main course of a meal, it may only serve one or two people.
Storage & Preparation

Storage: Seafood ordered from Premier Catch should be kept frozen until ready for preparation. Items can be stored frozen for up to 12 months, but are best if consumed within 6 months of purchase.

Thawing: Our crab products are all fully cooked and then frozen. They are designed for you to simply thaw and eat.

The safest way to thaw your crab is under refrigeration.

Keep refrigerated until serving or preparing. We recommend consuming within 2-3 days of thawing.

For cooking inspiration, visit the Premier Catch Kitchen!
Shipping

We offer free nationwide shipping on all of our seafood! To keep the cost and carbon footprint low, there is a $125 order minimum.

We ship seafood on Mondays and Tuesdays, with Wednesdays reserved for nearby delivery addresses. To ensure delivery the same week, please place your order by Tuesday at 10am PST.

Your seafood will be shipped via 2-Day Air or 1-3 Day Ground, depending on your location. All of our frozen seafood is shipped with dry ice in an eco-friendly, insulated box.
Our seafood is certified ocean-friendly and wild-caught in the USA.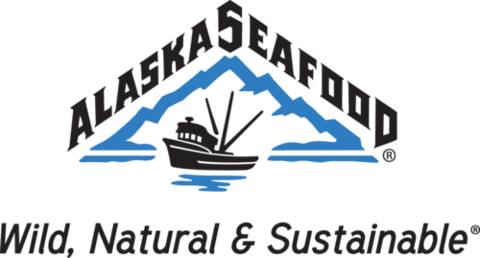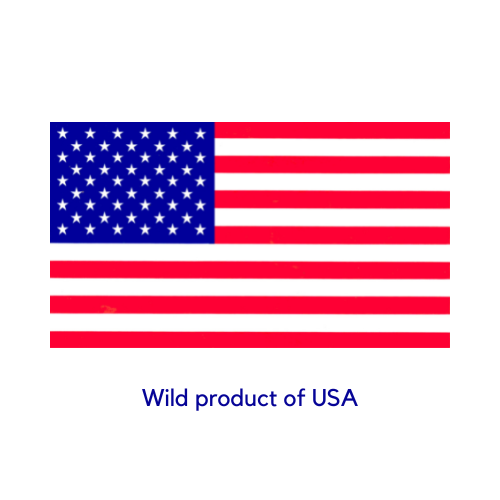 Customer Reviews
12/03/2023
Dorothea L.

United States
Bairdi
This was bought as a gift..item is still in my freezer
08/04/2023
Connie C.

United States
Great crab meat
Great crab meat
06/06/2023
Allen D.

United States
Snow Crab Meat
The Snow Crab was extremely fresh and tasted so much better than I expected. I just ordered 10 more packs of it and when that's all gone I'll definitely be ordering more. Thank you for such a great fresh product as it is very appreciated.