Wild Alaskan Sockeye Salmon Fillet
1.5 lb +/- Wild Alaskan Sockeye Salmon (whole fillet)
Vacuum-Packed
Flash Frozen
Skin-on / Boneless
Wild & Sustainably Caught in the USA
---
Description

Our Wild Alaskan Sockeye Salmon is sustainably caught in the icy waters in Southeast Alaska, near the Taku River. Sockeye are the second-most abundant species of wild Alaskan salmon, after chinook or king salmon. Sockeye are known for their vibrant red flesh and deep, rich flavor.

Sockeye's firm texture and medium flake are perfect for grilling, broiling, sautéing, roasting, poaching, steaming, and smoking.

Alaskan sockeye salmon is packed with omega-3 fatty acids, which are known to improve heart health, lower blood pressure and improve HDL levels. Alaskan sockeye salmon also provide antioxidants such as taurine and heart-healthy vitamin B12. It also contains selenium (shown to promote healthy brain function and support the immune system) and packed with protein which facilitates muscle growth.
Serving Size

One 1.5 lb fillet will feed 3 adults.
Storage & Preparation

Storage: Seafood ordered from Premier Catch should be kept frozen until ready for preparation. Items can be stored frozen for up to 12 months, but are best if consumed within 6 months of purchase.

Thawing: The safest way to thaw your fish is under refrigeration. We recommend removing the product from the original packaging, placing it in a plastic bag or on a plate, and allowing it to thaw in the refrigerator for 6-8 hours, or overnight.

If you require faster thawing, we recommend placing the vacuum-sealed portion in a bowl of COLD water for 30-45 minutes. Once thaw, remove from the packaging, rinse gently with cool water and pat dry.

Keep refrigerated until serving or preparing. We recommend consuming within 2-3 days of thawing.

Cooking: Please visit our Premier Catch Kitchen to browse over 100 seafood recipes!
Shipping

We offer free nationwide shipping on all of our seafood! To keep the cost and carbon footprint low, there is a $125 order minimum.

We ship seafood on Mondays and Tuesdays, with Wednesdays reserved for nearby delivery addresses. To ensure delivery the same week, please place your order by Tuesday at 10am PST.

Your seafood will be shipped via 2-Day Air or 1-3 Day Ground, depending on your location. All of our frozen seafood is shipped with dry ice in an eco-friendly, insulated box.
Our seafood is certified ocean-friendly and wild-caught in the USA.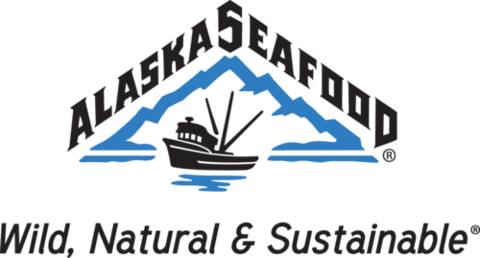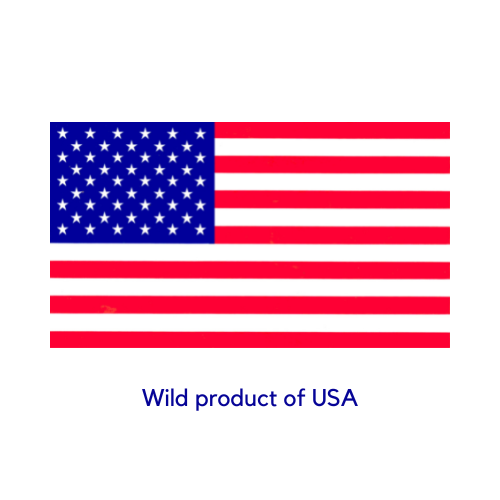 Customer Reviews
10/02/2023
Albie D.

United States
Sockeye fillets
Purchased 3 fillets for a reunion of a few of us who served together in the Navy. The fillets were perfect and a huge hit for a lot of the guys who haven't experienced FRESH salmon like this. Package arrived on time with no issues. Thanks Premier Catch!!
10/27/2022
Deborah V.

United States
Salmon and Halibut
Yummy as always!
06/22/2022
Peter R.

United States
Sockeye Jerky
Product is perfect for making Salmon jerky. Sockeye has a solid flavor even with some heavy duty marinades. Thickness of fillet makes timing much easier in a dehydrator. Getting my second 3 pack tomorrow.
Sounds delicious! Will you share how you make it? Thank you!
07/13/2021
John

United States
Perfect for grilling
Love seeing these whole sides as an option this year. We are planing to host lots of family BBQ's this summer, so they will be perfect. The quality of your salmon is second to none!!
07/12/2021
Anonymous

United States
Awesome!
So great to grill now that it is summer time and having the bones out was amazing! So easy, so delicious.