The delivery was super fast and easy.
"The crab was delicious!! Loved that it was already cracked, our family ordered the crab deal two times within a month! Must be a reason for that.."

- Andrea K, Verified Buyer
Wild and sustainably caught in Alaska. Fully cooked, pre-scored, flash frozen and shipped free to your doorstep. Each bag contains 2lb bags.
What Makes Our Dungeness Crab Different
Wild Alaskan Dungeness crab is renowned for its sweet, succulent meat and delicate texture. It is a true delicacy that is highly sought after by seafood lovers around the world.
The term "Snap-N-Eat" refers to the fact that our crab legs have been pre-scored, making them easy to break apart and eat without the need for additional tools.
WATCH: How To Crack Your Crab
Our co-founder, Ashley, will demonstrate how easy it is to "snap and eat" your crab!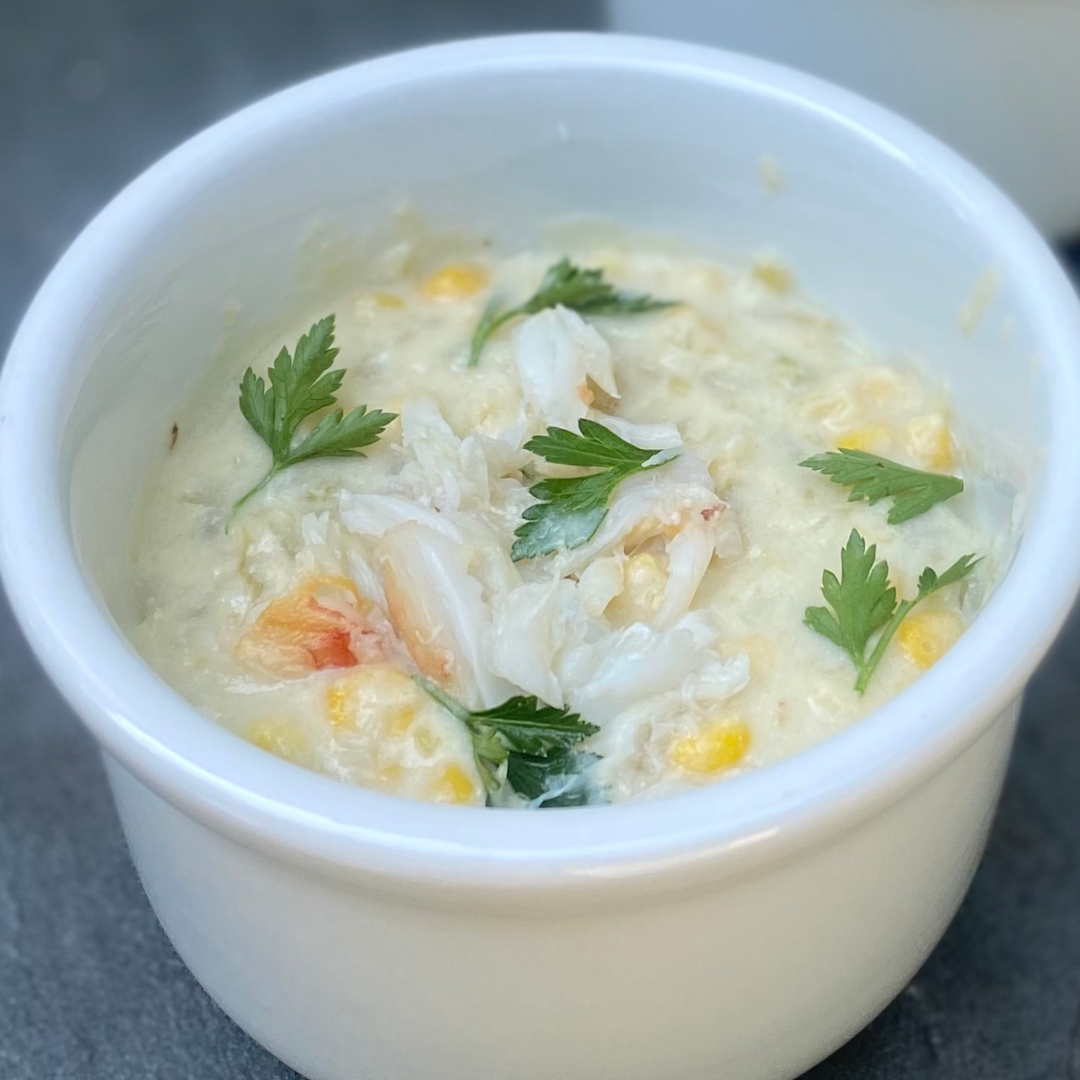 check out our
Dungeness Crab Recipes
Host a crab feed and serve it right out of the shell with melted butter, lemon wedges, or cocktail sauce. Or crack it and use it to make crab cakes, pastas, salads, or chowders! The options are endless.
Sustainably Caught in the USA
We take pride in our commitment to sustainability and responsible fishing practices. Our crab is harvested using methods that protect the ocean and the environment, ensuring that future generations can continue to enjoy the bounty of the sea.