Welcome to the Premier Catch Kitchen
We are dedicated to bringing you the finest quality wild-caught seafood, along with a collection of 100+ nutritious and mouthwatering recipes. We believe in the power of fresh catch and wholesome ingredients to create meals that nourish both the body and soul. Whether you're a seafood aficionado or a curious beginner, we invite you to join us on a culinary adventure that celebrates the beauty and flavor of the ocean's bounty, any day of the week.
Download Our Seafood Recipe Cookbooks
Hey seafood lovers, don't miss out on our incredible seafood recipe ebooks! Packed with dozens of mouthwatering recipes, this is the perfect way to keep your favorite recipes all in one place.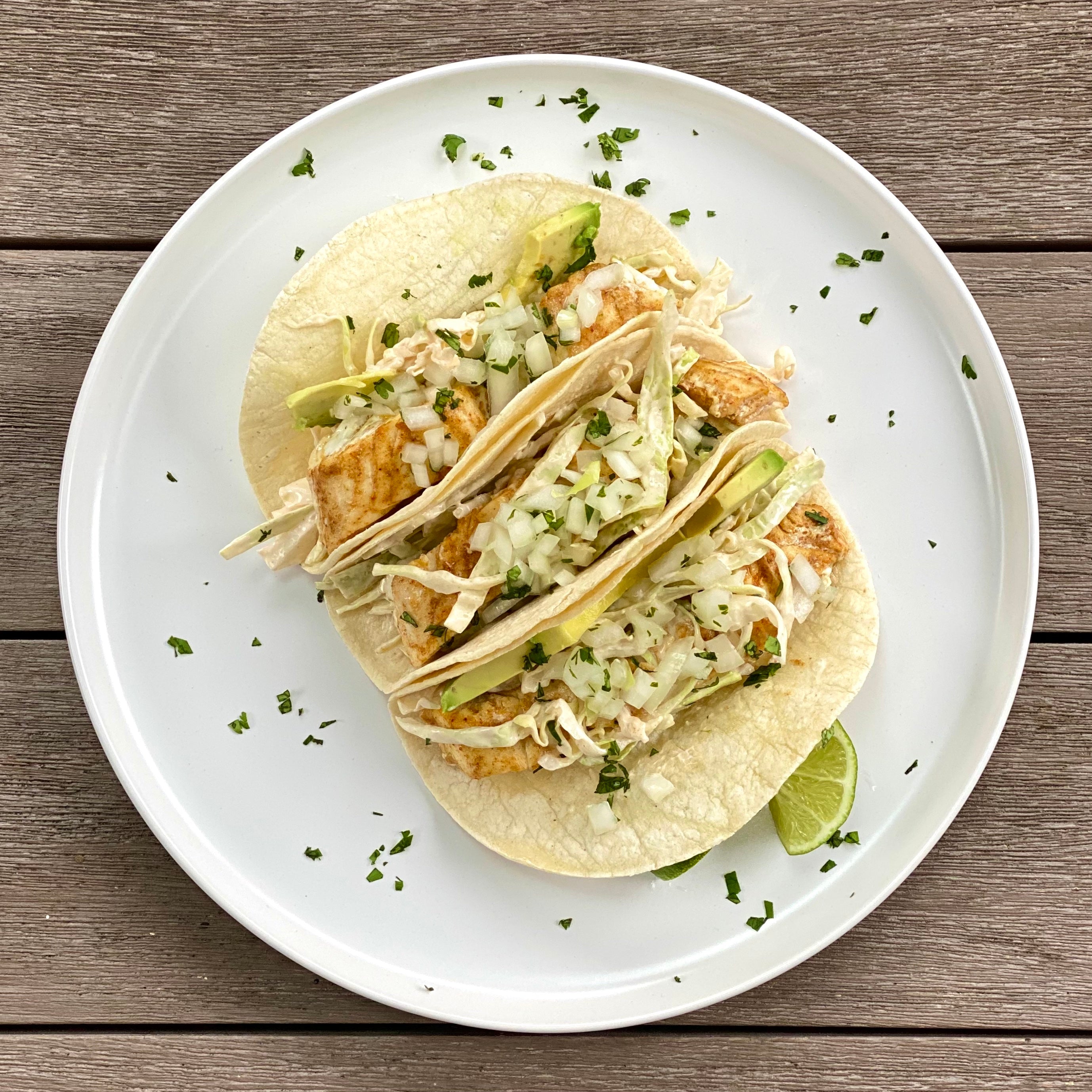 EXPLORE OUR
Most Loved Recipes
Explore our most cherished recipes, some that have been made for generations in our family kitchens. With seafood this good, it's easy to make your meals delicious!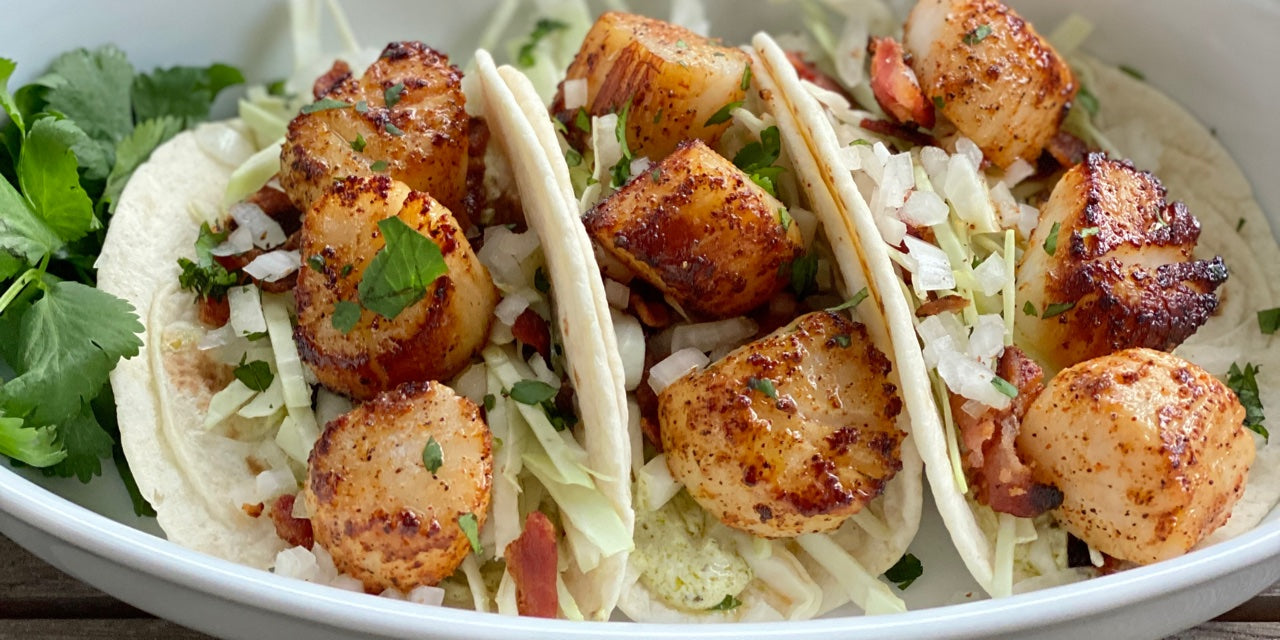 EVERYDAY SHOULD BE
Taco Tuesday
Elevate your Tuesday nights with one of our amazing taco recipes! Salmon, halibut, cod, prawns, scallops - seafood tacos are delicious, heathly and so simple to make! We guarantee your family will love them!
Our Culinary Team
Joci Besecker
Joci is not only our co-founder but one of our resident culinary artists. She has taken our family recipes, made for generations in our family kitchens, and reimagined them for use in your own kitchen. From our famousHoliday Halibut to our creativeDungeness crab Dipping Sauces, there is something here for all of you. Joci uses these recipes often and loves to host dinner parties, tailgates, and spur of the moment happy hours. She hopes to boost your confidence in cooking seafood at home, whether its a last-minute Tuesday night dinner, or a beautiful holiday meal for 20!
Declan Chapin
Declan is our summer marketing intern and our lead recipe developer. She currently studies MIS and Entrepreneurship at UT Austin McCombs School of Business. Declan is passionate about cooking, health, and wellness. She enjoys creating nutritious, delicious recipes for Premier Catch - and the social media content to go with them. Declan also assists Ashley in researching and writing blog posts on seafood nutrition. In addition to cooking and writing, Declan loves travel, surfing, skiing, practicing photography, reading, and all things health and wellness!