highest quality + sustainable
Shop Wild Fish
Choose from our premium, wild-caught selection of Alaskan King Salmon & Sockeye Salmon, Pacific Halibut, Sablefish & Alaska Cod.
* Pre-portioned * Flash-frozen * Individually Vacuum-Packed * Boneless * Sushi-grade *
highest quality + sustainable
Shop Wild Shellfish
Browse our collection of premium, wild-caught selection of Dungeness Crab, Bairdi Snow Crab, Alaska Weathervane Scallops, Oregon Shrimp and Alaska Spot Prawns.
* Expertly Processed * Flash-frozen *
Highest quality + sustainable
Shop Smoked & Canned Seafood
Choose from our expertly smoked Wild Alaskan King Salmon, top selling Wild Alaskan Smoked Salmon Dip or our world famous Canned Albacore Tuna!
Highest quality + sustainable
Shop Wild Seafood Bundles
Shop our specially curated bundles that include our top selling seafood items. One-time purchase or subscribe and save options. Commitment free and satisfaction guaranteed.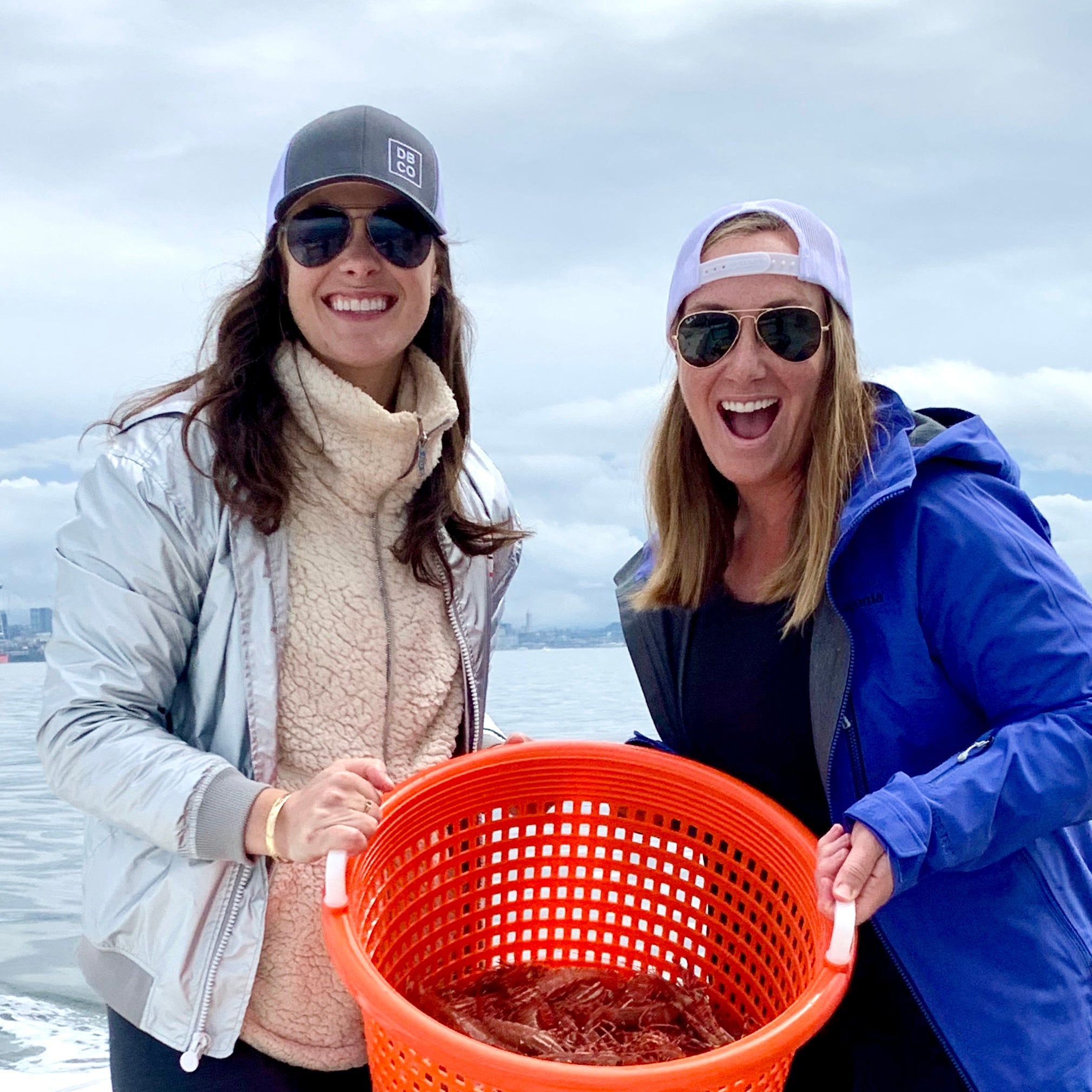 Women-owned, family-operated
Who we are.
We are Ashley and Joci Besecker, sisters-in-law and Co-Founders of Premier Catch. Our goal is to make healthy eating easy by offering you the most delicious and highest quality seafood delivered directly to your home. We are busy moms and understand the importance of feeding your family high quality protein in a convenient way. We only offer what we eat in our own homes and are excited for you to try it too!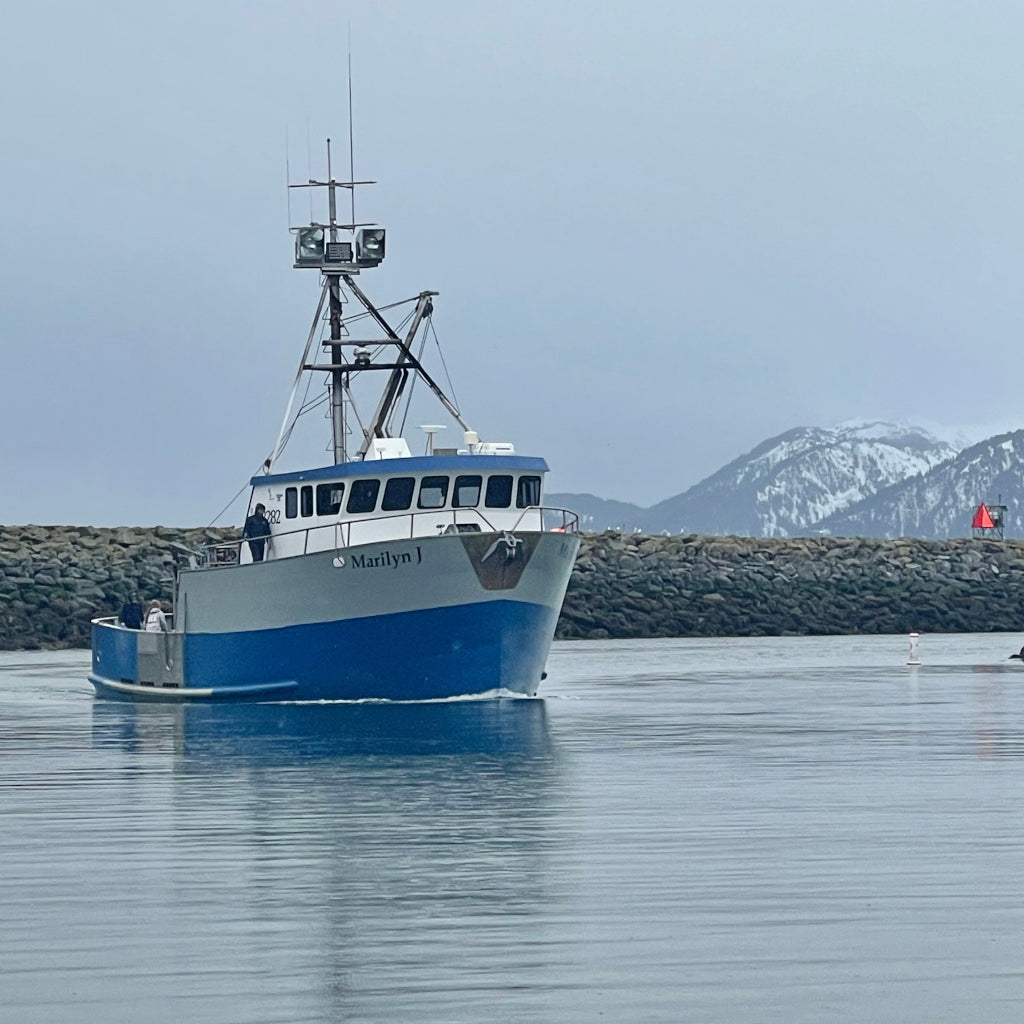 sustainable, wild seafood
What we deliver.
Our seafood is 100% wild-caught, never farm-raised, and comes from sustainable fisheries in Alaska and the Pacific Northwest. Within hours of catch, our seafood is flash frozen, ensuring it's at peak freshness when it arrives at your home. We offer individual orders or subscription orders to best fit your needs.
Premier Catch Kitchen
We are passionate about wild seafood and sharing it with our family and friends! We hope you find our recipes delicious and inspiring.
Seafood & Nutrition Blog
Learn more about wild seafood, sustainability, nutrition and trending industry news from the dietary experts on our team!
As Seen On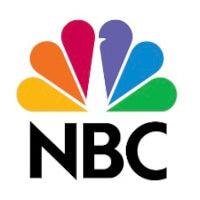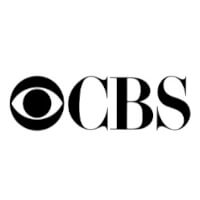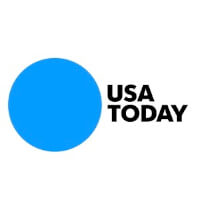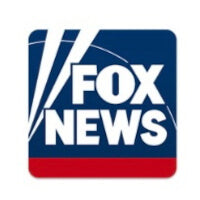 Wild-Caught Sustainable Seafood
Premier Catch is a leading online source of wild-caught seafood. Our fresh fish and shellfish is responsibly harvested and flash-frozen before being individually portioned and vacuum-packed for your convenience. Unlike farm-raised seafood, our wild seafood has a lower risk of contamination, can improve heart and brain health, and is environmentally-friendly.
Our most popular seafood options include our wild Dungeness crab legs, wild Alaskan salmon, wild Pacific halibut, and wild sablefish. Customers also love our Seafood Entertainers Bundle to feed a house full of guests or stock up for the family. All of our sustainable seafood can be ordered for delivery within a week or placed on subscription to be delivered each month.
Wild caught seafood is a healthy, nutrient-rich choice for cuisines of nearly every culture and lifestyle, including the Mediterranean diet and the pescatarian meal plan. Professional athletes, medical practitioners, and health conscious individuals across America use our seafood to nourish their families. Join them and order your sustainable seafood box today!