Seafood news from our team to you.
We are passionate about wild seafood, the amazing health benefits it offers and the sustainability of our oceans and planet. Stay up on the latest from your Premier Catch team here!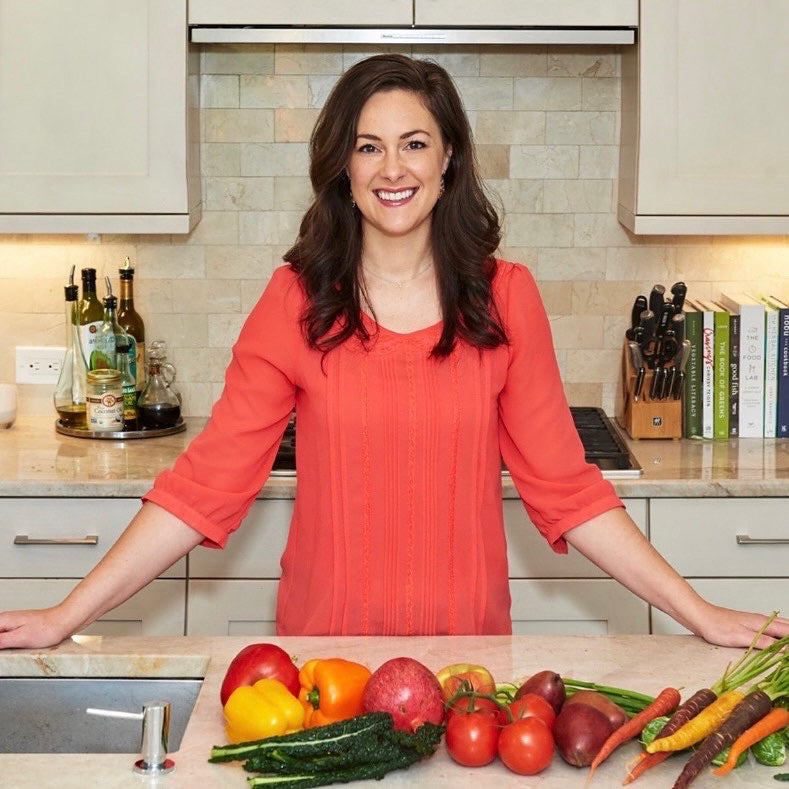 Meet our seafood expert
Ashley Besecker, RDN, CD
Ashley Besecker is the co-founder of Premier Catch and Director of Health and Nutrition.
She is a registered dietitian nutritionist, certified dietitian, and nutritional genetics specialist. Ashley studied at Pepperdine, Vanderbilt and Stanford. She currently works with 20+ professional athletes around the world.
Ashley applies the science of nutrition and omega-3 fatty acids into her work. She sits on the National Seafood Council Task Force and Expert Working Group to conduct education, research, and promotion that features the benefits of sustainable seafood for health and nutrition for every American.