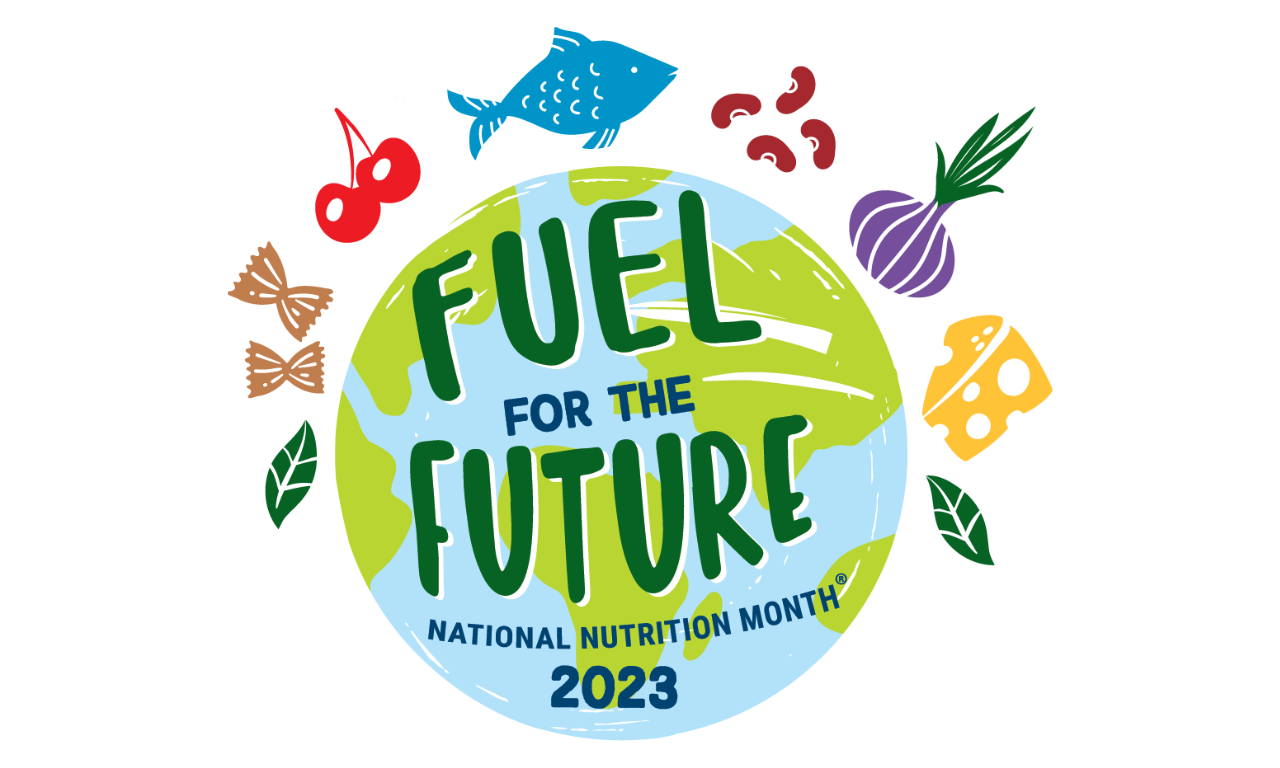 Fuel for the Future: National Nutrition Month 2023
March is National Nutrition Month, a time to focus on the importance of healthy eating and to recognize the contributions of registered dietitian nutritionists (RDNs) in promoting good nutrition. Cheers from our in-house dietitian! This annual event was created by the Academy of Nutrition and Dietetics (formerly known as the American Dietetic Association) in 1973, and has been celebrated every year since.
The theme for National Nutrition Month in 2023 is "Fuel for the Future," which encourages people to think about the long-term benefits of healthy eating. Eating a healthy, balanced diet can not only help you feel better, but it can also make the world a better place for future generations.
One of the many ways to prepare for the future is to eat more wild seafood. Seafood is a healthy and tasty way to get lean protein, and it is a sustainable choice that helps our oceans and marine ecosystems stay healthy.
Many fish populations around the world have gone down because of overfishing and fishing methods that aren't sustainable. You can help the long-term health of our oceans by choosing wild seafood that is caught in a responsible way. Alaska is a perfect example of a state that has taken sustainability seriously, and you know that if it comes from Alaska - it's sustainable! You can check out several other sustainability organizations we partner with such as Ocean Wise and Oceana.
In addition to being a sustainable choice, seafood is also a nutrient-rich food that provides a variety of health benefits. Seafood is a great source of omega-3 fatty acids, which have been shown to support heart health and brain function. Seafood may also help reduce inflammation, boost the immune system, and even lower the risk of some types of cancer!
If you're not sure how to incorporate more seafood into your diet, we have hundreds of delicious and healthy recipes to try. You can start with our go to Pacific Northwest Salmon on the grill, a Shrimp Fried Rice, or a seafood-filled salad.
This month is National Nutrition Month, so think about adding wild seafood to your diet to make yourself and the world healthier in the future. With sustainable options and tasty recipes to choose from, eating seafood can be a fun and fresh way to get good nutrition and help the health of our oceans.