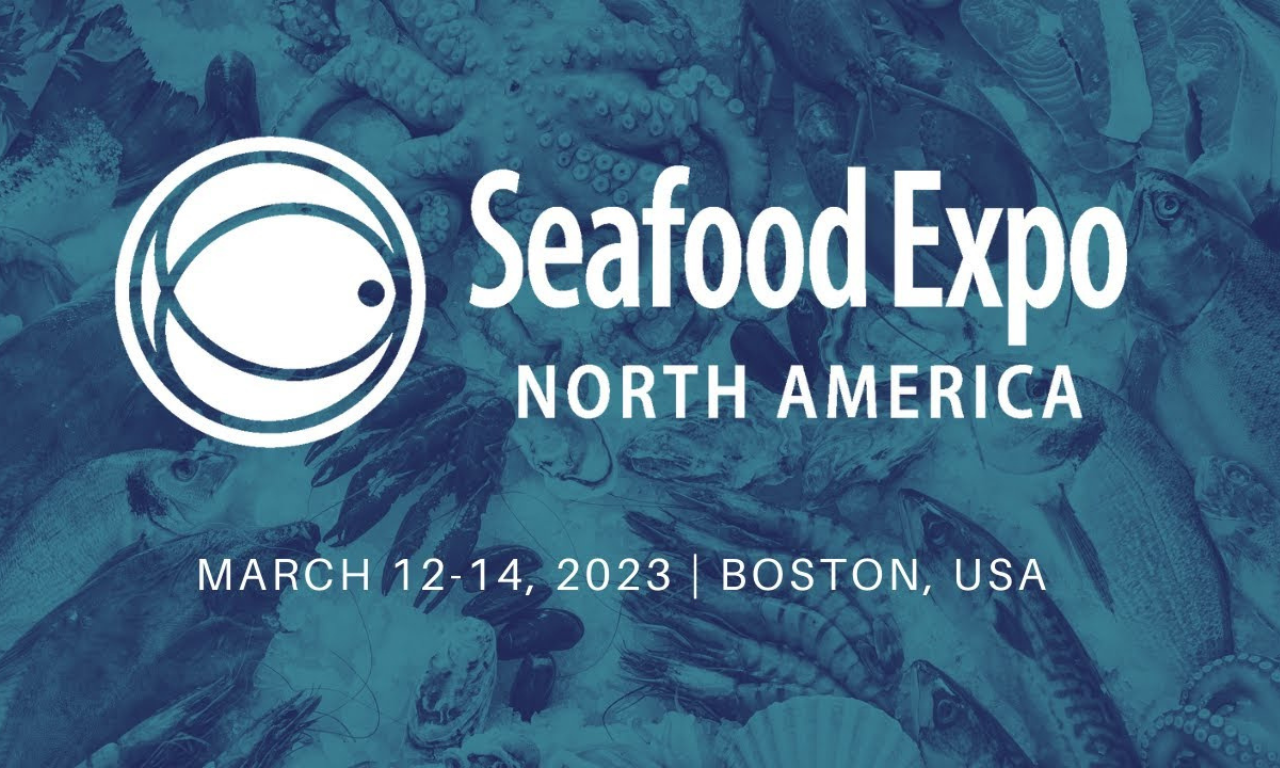 The
Seafood Expo North America
, also known as the Boston Seafood Show, is an annual event that has been taking place for over 40 years. This event is the largest seafood trade show in North America, and it attracts buyers and suppliers from all over the world!
The history of the Boston Seafood Show dates back to the early 1970s when the National Fisheries Institute (NFI) organized the first seafood trade show in Boston. This event was held at the Boston Convention and Exhibition Center, and it was attended by seafood suppliers, wholesalers, retailers, and buyers from around the world.
Over the years, the Boston Seafood Show has grown in popularity and importance. In 2003, the event was renamed the Seafood Expo North America (SENA), and it has since become the premier event for the seafood industry in North America. The show is now held annually in Boston, and it attracts thousands of attendees from all over the world.
The show is a great platform for businesses to introduce new products and innovations to the market. Attendees have the opportunity to see and taste new seafood products, learn about the latest regulations and standards in the industry, and attend educational sessions and workshops on topics such as sustainability, food safety, and traceability, which helps businesses stay up-to-date with the latest industry standards and regulations.
This year, Premier Catch will be attending the show! As a direct to consumer company, Premier Catch relies heavily on building strong relationships with its suppliers and processors, and the Boston Seafood Show provides the perfect opportunity to do just that.
By attending the Boston Seafood Show, Premier Catch is able to connect with other industry leaders and sustainable organizations, and gain valuable insights into the current trends and future of the seafood industry. The event allows Premier Catch to stay up-to-date and to learn about new technologies and best practices that can help improve our operations.
Stay tuned for our Boston Seafood Show Recap to see what we've learned, who we've met, and new exciting things we have coming! Follow along live on our social media channels or search under #SENA23