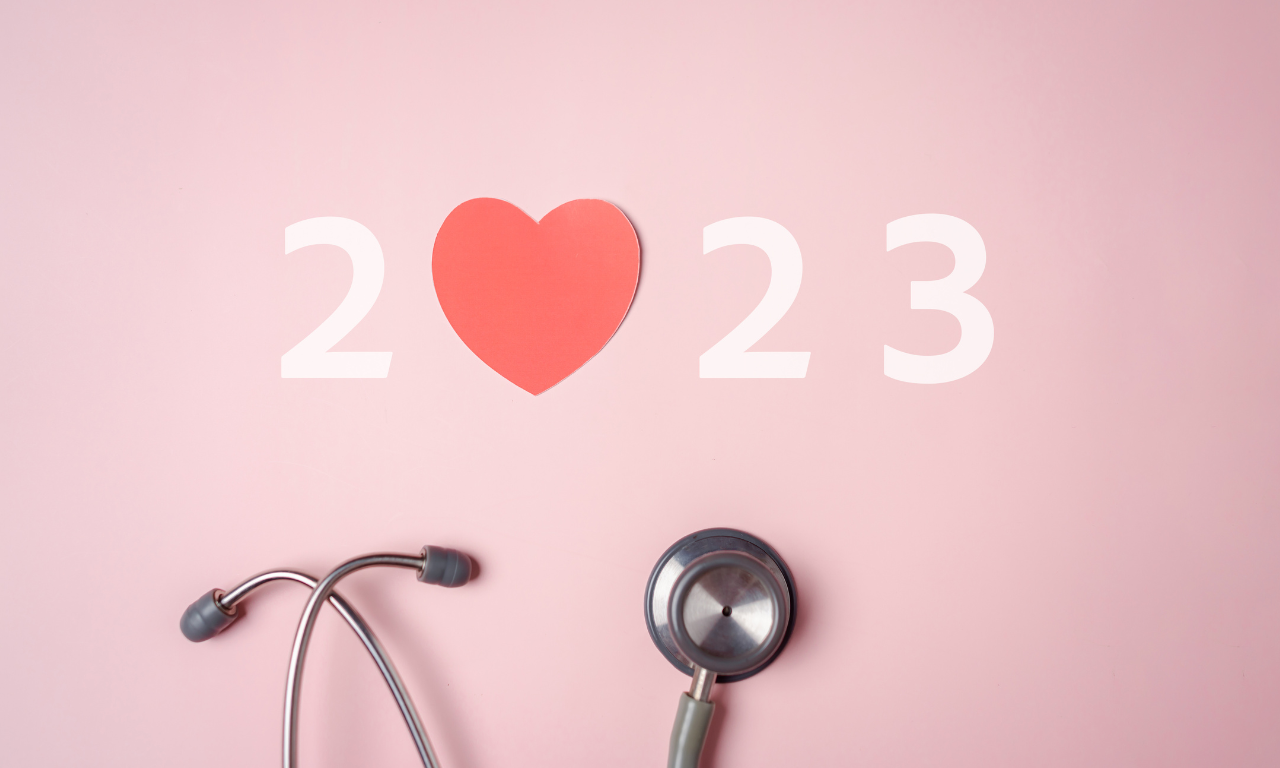 Heart Health Month Week 2: Know your Number
Here at Premier Catch we have one message for you this National Heart Month:
KNOW YOUR NUMBER
Your
Omega-3 Index number
 that is! Fish and seafood are the greatest source of omega-3 fatty acids and the Omega-3 Index test (a drop of blood onto a test card) is one of the quickest and easiest ways to check your risk level.
High Risk = <4%
Intermediate risk = 4–8%
Low risk = >8%
The Omega-3 Index is a blood marker that isn't consistently ordered at doctors offices, but it is just as important, if not more important than your cholesterol level when assessing risk for heart disease.
For some relevance, most people in the United States are at 4% or less. This puts them in the highest risk zone and
translates to a 90% higher risk of sudden cardiac death.
This is why heart disease is such a problem in the US and this is why you need to EAT MORE FISH!
The two fish with the greatest levels of EPA and DHA, proven to increase your Omega-3 Index, are
Wild Alaskan King Salmon
(
almost
500 mg of omega-3s per ounce) and
Wild Sablefish
(
over
500 mg of omega-3s per ounce).
You can order individual Omega-3 Index test kits
here
. Or you can cruise on autopilot and get the
Omega-3 Boost Box
delivered once a quarter, which includes 12 portions of pre-portioned, individually vacuum-packed, pin-bone out king salmon and sablefish plus an Omega-3 Test Kit.
If you'd like more detailed information on our omega-3 rich seafood options or our collaboration with researcher Dr. Bill Harris and Omega-3 Index testing please reach out to Ashley, our Director of Health and Nutrition at ashley@premiercatch.com and she can help you navigate your heart health + seafood goals.