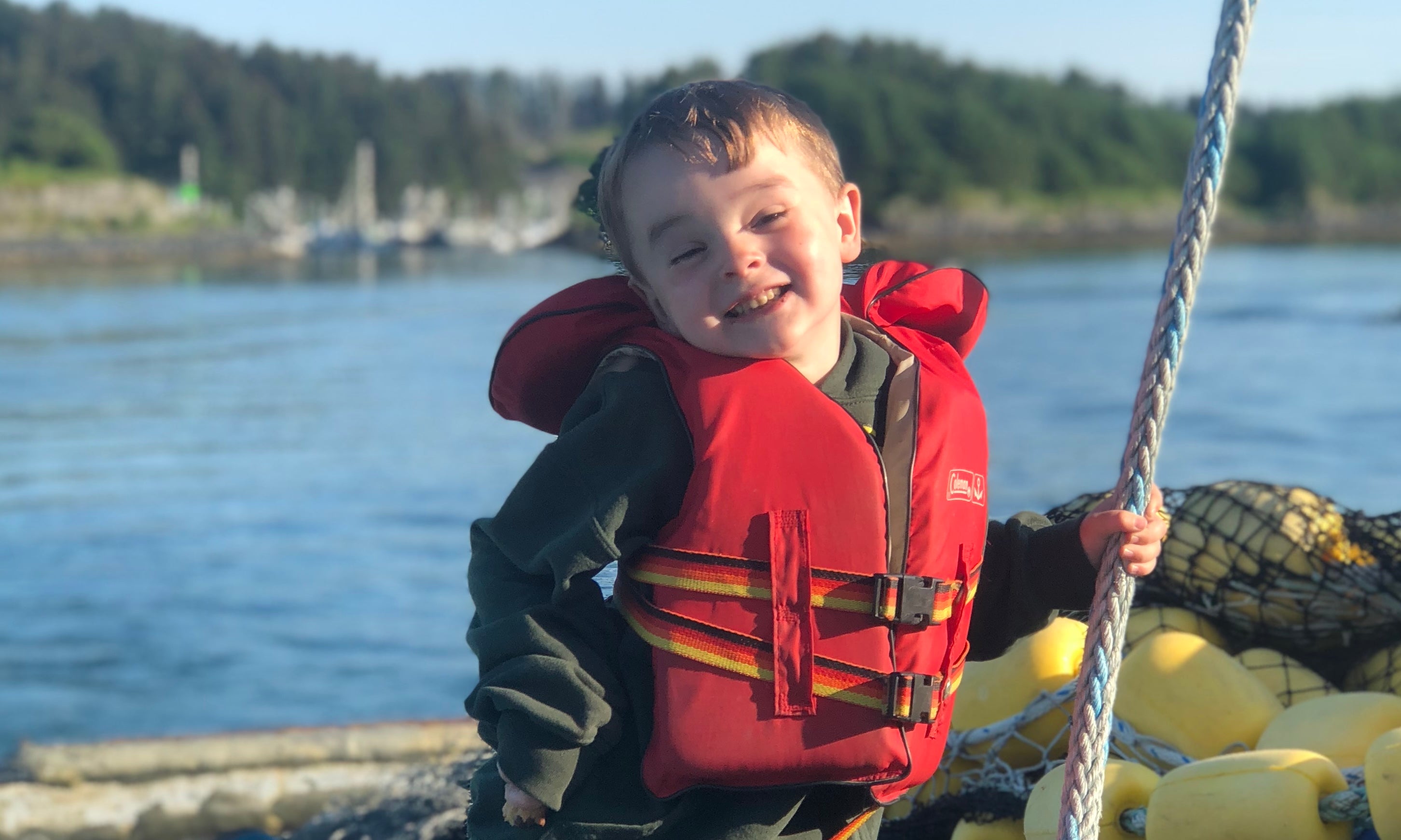 Mood Boosting Effects of Eating Wild Seafood
Eating seafood is the food equivalent of taking a multivitamin, benefiting both your body and your mind. In addition to being an excellent source of protein, omega-3 fatty acids, vitamins, and minerals, Seafood is also a "mood-boosting" food with major mental health benefits.
There are numerous benefits of consuming a diet rich in omega-3 fatty acids and Wild Alaskan Salmon is one of the best sources of omega-3 fatty acids. Two omega-3s in particular, EPA and DHA, serve to increase serotonin in the brain and support restoration and rebuilding. These changes have a positive impact on depression rates and decrease symptoms of depression. 
Like many chronic diseases, depression is tied to inflammation in the body. The American diet is filled with inflammatory foods but eating anti-inflammatory foods, such as seafood, can have the opposite effect, reversing damages done. Research proves that consumption of seafood decreases rates of depression, including postpartum depression.  Countries with a higher consumption of seafood actually have reduced rates of depression throughout their country!
Including seafood in your diet twice a week will not only support your physical wellbeing but also your mental health. At Premier Catch, we have a theory that the joy and satisfaction that comes from eating wild, sustainable, delicious seafood also has mood-boosting effects :)