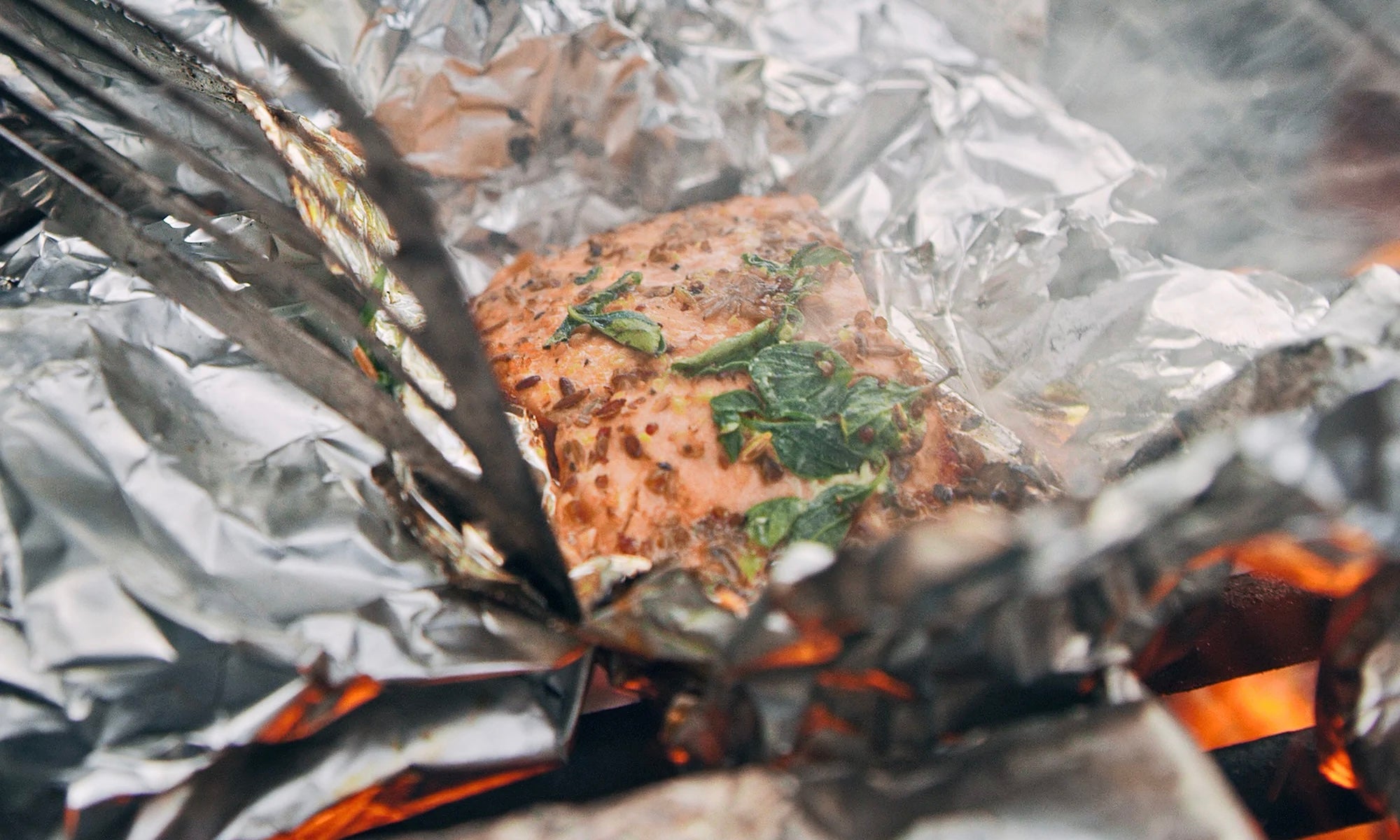 Celebrate Memorial Day Weekend with these 5 Favorite Salmon Recipes
 Kick off summer with one of our favorite healthy and quick salmon recipes. Packed with protein and omega-3s, Wild Alaskan Salmon is one of the healthiest foods you can add to the table this holiday weekend. Check out our favorite salmon recipes for a delicious-but-still-good-for-you Memorial Day meal idea!
1. Premier Catch Pacific Northwest Grilled Salmon
PNW Northwest Grilled Salmon is a Besecker family favorite and loved by the Premier Catch community. This recipe is prepared on a grill in just 15 minutes with 7 simple ingredients. The sweet and savory combination of soy sauce, lemon, brown sugar, garlic, and green onions create a crave-worthy glaze. Served with a side salad and fresh bread, this is the perfect option for a celebratory dinner. 
2. Premier Catch Grilled Citrus Salmon Skewers
These Grilled Citrus Salmon Skewers are quick to make and super healthy. With fresh lemon juice, garlic, parsley, dijon mustard, and olive oil, the flavor is fresh and perfect for early summer.  They take just 8 minutes to grill and require very little cleanup. This recipe is great paired with grilled vegetables and a homemade yogurt dressing. 
3. Premier Catch Blackened Salmon Caesar Salad
The Blackened Salmon Caesar Salad is an easy and delicious addition to any Memorial Day party. The salmon is best made on the grill or in a skillet after adding our blackened rub recipe. Paired with a homemade caesar dressing, this recipe is an excellent take on a staple.
4. Smoked Salmon Pesto Sandwich
Try our Smoked Salmon Pesto Sandwich for lunch or make smaller ones and serve them as an appetizer for a party. The healthy combination of smoked salmon, spinach, red onion, and pesto creates a healthy sandwich, bursting with flavor. This recipe is easy, mess-free, and perfect for a summer celebration.
5. Premier Catch Gravlax Appetizer
Easy to prepare and sure to impress, these Gravlax Cucumber Bites are a great appetizer for your Memorial Day celebration. Top your cracker of choice with our homemade gravlax, cucumber, and whipped cream cheese. See the recipe details for our whipped cream cheese and ideas for garnishing.
Have a great holiday weekend and please be sure to share any recipes you try with us on Instagram or Facebook @premiercatch!