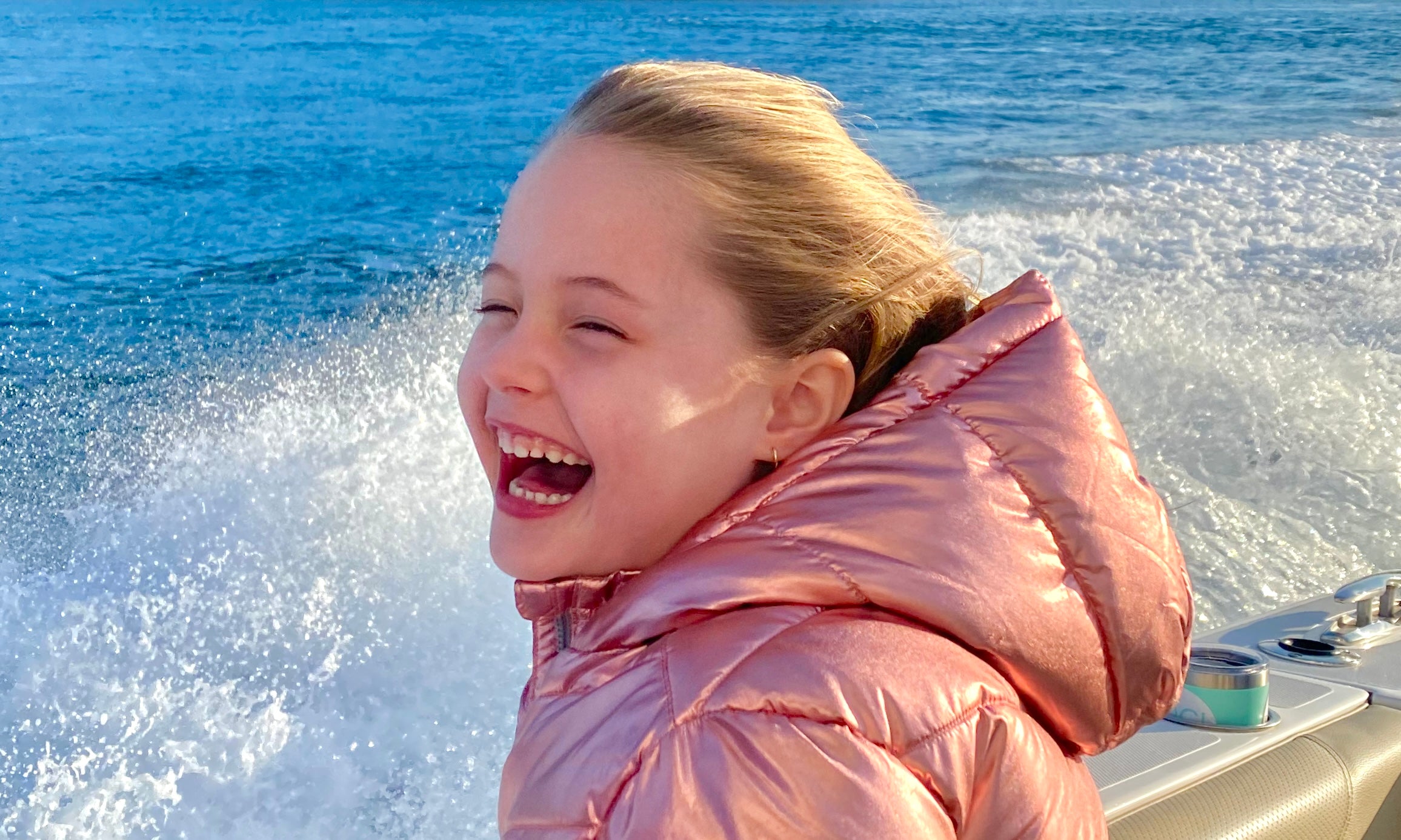 Does Eating Fish Make Children Smarter?
Kids today are smarter than ever and learning at a rate that is hard to keep up with. Most parents recognize that eating a balanced diet is essential for children's overall health, growth, and development. But studies are now showing that adding seafood to your child's plate can boost brain growth. Here's how seafood consumption can take your kid's development from an A to an A+.
Seafood is often referred to as "brain food" for its brain health benefits. Incredibly rich in omega-3 fatty acids, regular fish consumption supports long-term brain health. Scientists are now discovering that these benefits might be even higher for pregnant women and growing children. 
 After 29 studies with over 100,000 mother-child pairs, there is evidence that regular consumption of seafood during pregnancy and childhood leads to improved test scores on "mental skills." In comparison to children of mothers who ate no seafood, the children of mothers who ate over 12 ounces of seafood per week (about 2 servings) had significantly higher verbal I.Q. scores. Furthermore, eating seafood can help lower the risk of children developing ADHD, improve school grades, and improve I.Q. by as much as 9.5 points. The benefits increased with higher intakes of seafood (over 8 to 12 ounces a week) so consistency is key! 
 Eating seafood twice a week is not only important for your health but for your children's development too! If you are looking for more "kid-friendly" seafood recipes, a few of our family favorites are our "Best Ever Fish & Chips," "Maple-Sriracha Glazed Salmon & Coconut Rice," and "Premier Catch Halibut Fish Tacos."
Citations:
Liu, J., Cui, Y., Li, L.

et al.

The mediating role of sleep in the fish consumption – cognitive functioning relationship: a cohort study.

Sci Rep

7, 17961 (2017).

https://doi.org/10.1038/s41598-017-17520-w

Innis, S. M. Dietary (n-3) fatty acids and brain development.

J Nutr

137, 855–859 (2007).

Oken, E.

et al

. Maternal fish intake during pregnancy, blood mercury levels, and child cognition at age 3 years in a US cohort.

American Journal of Epidemiology

167, 1171–1181 (2008).

Helland, I. B., Smith, L., Saarem, K., Saugstad, O. D. & Drevon, C. A. Maternal supplementation with very-long-chain n-3 fatty acids during pregnancy and lactation augments children's IQ at 4 years of age.

Pediatrics

111, e39–e44 (2003).