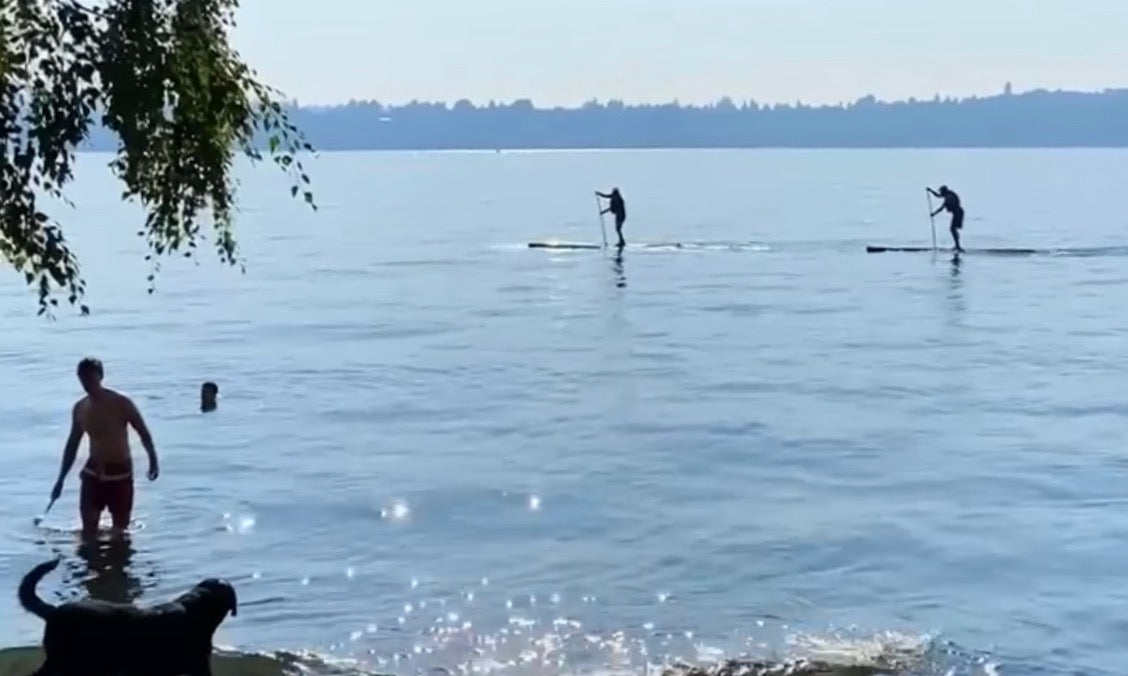 Fuel Your Summer Fun with Seafood
With the busiest month of summer upon us, it's more important than ever to fuel up with healthy, balanced meals. Between swimming, biking, boating, summer parties, and gardening, our bodies require a lot of energy in the summer. Protein-rich dishes are the perfect solution to fuel busy summer days with your favorite activities by keeping you fuller longer and providing the nutrients your body needs.
Seafood is an excellent source of clean protein, healthy fats, and tons of vitamins. Protein supports the growth of strong, lean muscles, health bones, and an efficient metabolism 
The high omega-3 content of salmon, sablefish, and tuna are part of why seafood is considered a "superfood." These healthy fatty acids are super beneficial for brain and heart health, reducing inflammation, and are proven to minimize fatigue. 
Seafood is also high in Vitamin B-12 which boosts metabolism, increases energy production, and supports a strong immune system. 
In addition to all the nutritional benefits of eating seafood, it is a delicious and light protein source for summer dinners. Here are some of our favorite energy-boosting seafood recipes to power your end-of-summer fun! 
1. Premier Catch Pineapple Poke Bowl
Poke Bowls are a satisfying and delicious meal with 0 heat involved, perfect for hot summer days. This recipe is the perfect balance of sweet and spicy with pineapple and a homemade sriracha-mayo sauce. 
2. Fried Egg & Tuna Salad Toast
Fuel up with this Fried Egg & Tuna Salad Toast for a hearty but healthy summer breakfast. It's ready in less than 15 minutes and packed with flavor and protein!
3. Fish Tacos with Mango Salsa
Fish tacos are a summer staple for our family. This fish can be made in the oven, air-fryer, or on the grill and pairs perfectly with the fresh mango salsa. 
4. Grilled Halibut with Green Onions and Peppercorns
Grilled Halibut is a simple but tasty summer dinner. The green onions and peppercorns give this recipe a burst of flavor. For sides, we like to serve this with our watermelon and arugula salad.
5. Summer Rolls with Wild Oregon Shrimp
Summer Rolls are a light and fresh summer snack. With Wild Oregon Shrimp, they are packed with lean protein. Enjoy them with a homemade peanut sauce or sweet chili sauce.  
Let us know your favorite recipes to stay energized in the summer!