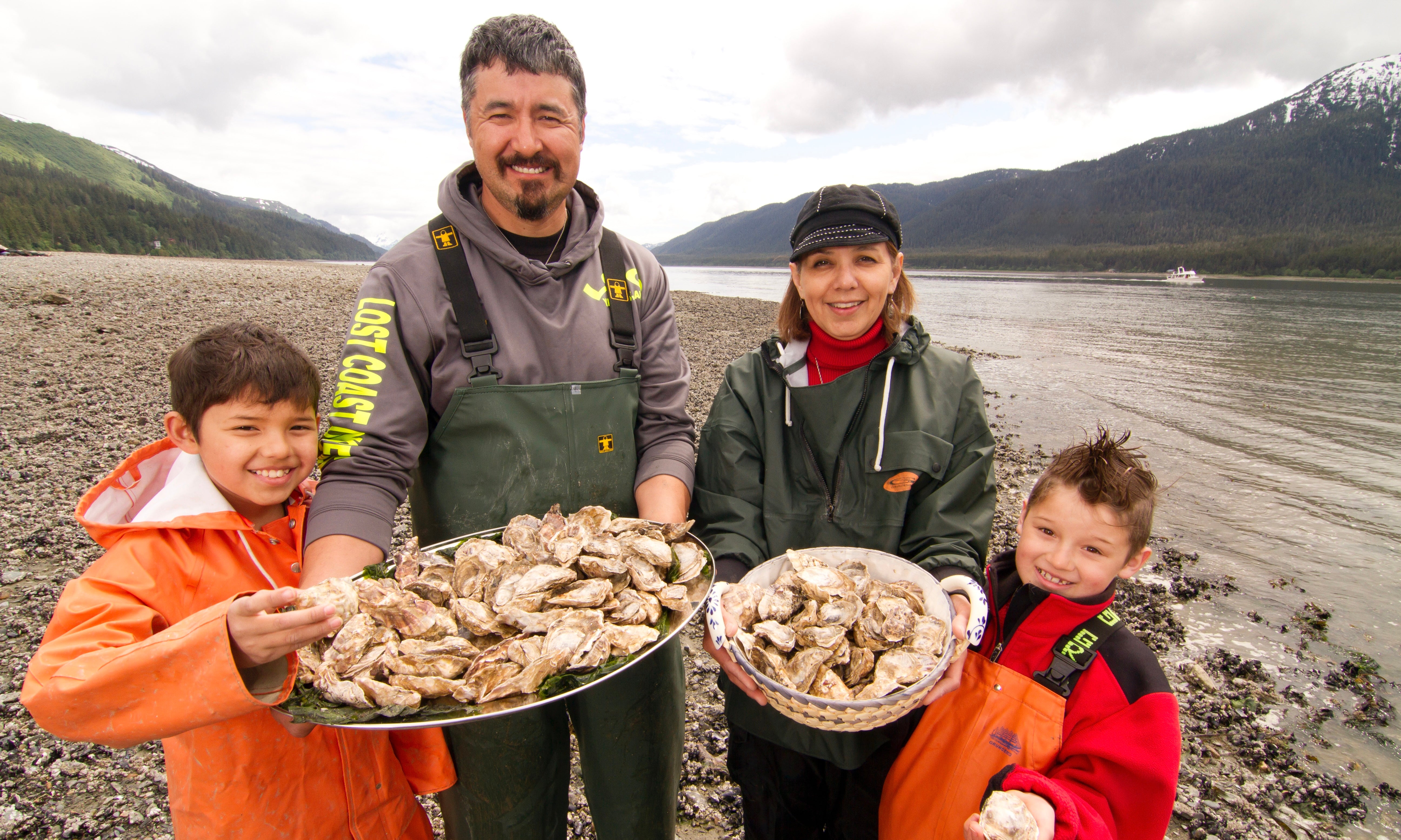 Alaska Seafood & Sustainability
Did you know that Alaska is the only state in the U.S. with sustainable fishing written directly in their state constitution?
This is because wild seafood is one of Alaska's most valuable resources. Since the state was founded in 1959, Alaska has gone to great lengths to protect the ocean and sustain their seafood sources for future generations. 
In Alaska, sustainability is much more than a legal concern, it is a deeply-ingrained tradition and cultural value. Sustainability in Alaska is outlined in the following five principles…
Families & Communities:

Alaska's fishing families and communities are the heart of the industry and share a devotion to sustainable fishing practices. 

Social Responsibility:

Multiple laws and organizations serve to protect and take care of workers in the seafood industry, which is one of the largest sources of employment, wages, and tax revenue in the state.  

Fisheries Management:  

Alaska serves as a world leader for fisheries management. They have a legal mandate to prevent overfishing and protect the ecosystems and communities under water. 

Resource Utilization:  

Alaskan fisheries strive to use every part of their harvest, such as fish eggs, collars, and skins. They also produce fishmeal and fish oil from leftover material.

Certification:  Alaskan Seafood is certified by both the Alaska Responsible Fisheries Management (RFM) and the Marine Stewardship Council (MSC). These organizations verify that the fisheries are harvesting their seafood sustainably and responsibly.  
Alaska sets the gold standard for seafood sustainably which is why Premier Catch is proud to support many Pacific Northwest fisheries including Alaskan fishing communities and their incredible history of sustainability efforts. 
Source:  
https://www.alaskaseafood.org/sustainability/