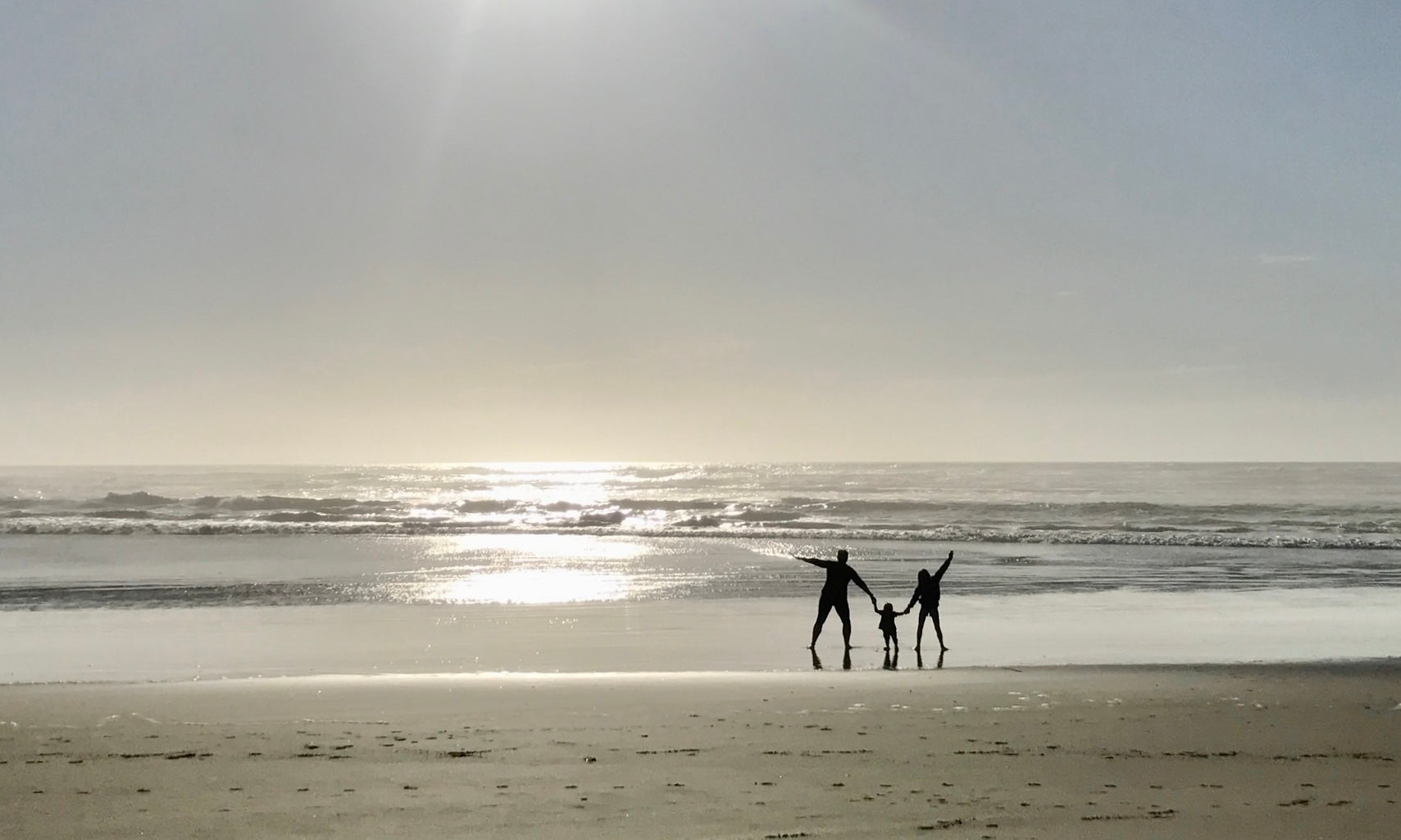 Are You Getting Enough Vitamin D?
Important info on Vitamin D
As we all know, we've moved into daylight savings time and are losing light quickly. These winter months lower our access to Vitamin D, as the UVB rays decrease, and the angle of the sun drops below that critical 35 degree mark.
*There is an amazing app called "DMinder" that can help you track Vitamin D intake and help you understand UV rays and sun angles! 
Statistics show that approximately 80% of Americans are Vitamin D deficient; and that optimizing Vitamin D status can decrease our risk of cancer by more than half.
 While the best source of Vitamin D is from the sun, the next best source is, you guessed it, SEAFOOD!
Just 3 oz of Premier Catch Salmon contains approximately 71% of our daily Vitamin D needs; and 3 oz of Premier Catch Albacore Tuna contains approximately 5% of our daily needs
Take charge of your health this winter. Go get a checkup, get your Vitamin D labs drawn, and eat more seafood. The American Heart Association recommends eating seafood twice a week for the incredible health benefits!