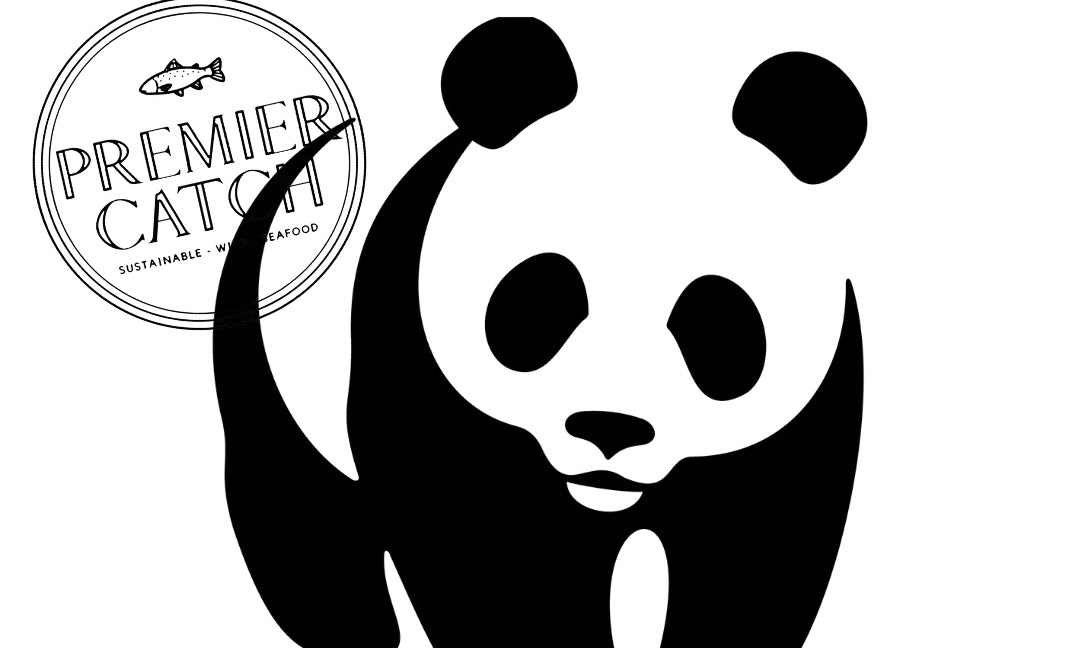 Premier Catch is proud to be a World Wildlife Foundation  (WWF) Member and "Partner in Conservation" where we can team up with WWF to be champions for wildlife, people and the planet. 
We align strongly with WWF's work in wild seafood, that states "Preserving healthy fish populations and securing sustainable fisheries is only possible by working collaboratively with the private sector. WWF works with the companies along the entire value chain, from the world's oceans to your plate, to protect our seafood supply and to make sure that the interconnected network of underwater species will thrive into the future."
WWF has a wonderful article focused on wild seafood that came out in June 2022 that is a quick and inspiring read!
We know that proper fishing methods and maintenance of the natural habitats and oceans, like we do in the PNW and Alaska, will ensure that we can continue to feed the world today, tomorrow and always.
In addition to our adopted Southern Resident J-Pod Orca Whale named "Oreo" through the Whale Museum in San Juan, Washington, we have also adopted a Pacific White Sided Dolphin (common in Alaska & the PNW) through WWF that we've lovingly named "Donna" as a nod to our youngest owner's nickname!
To join us in our support of WWF, please visit WWF's Support website to make a one-time donation, become a Partner in Conservation, or symbolically adopt an animal.