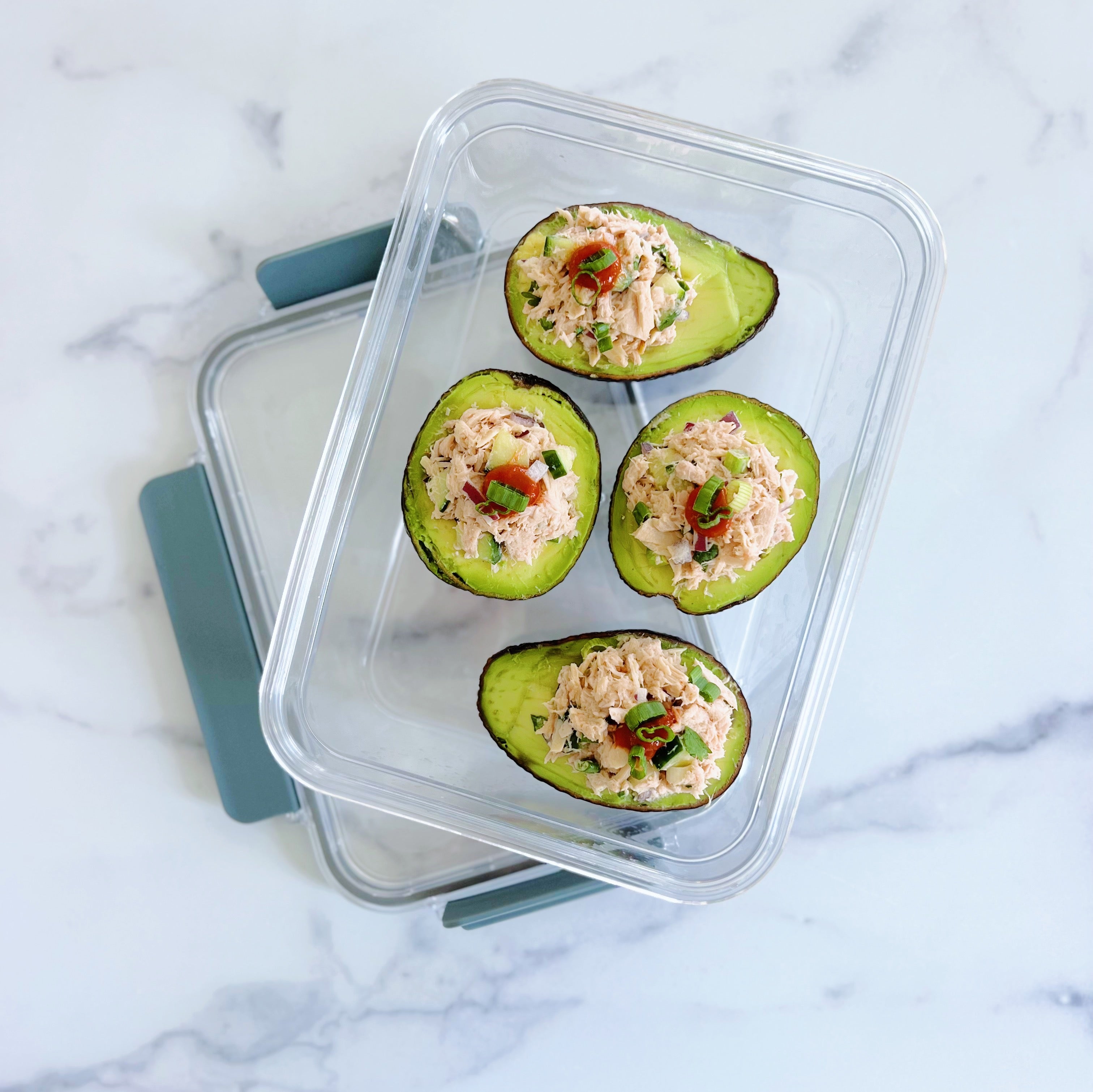 Seafood Snacks: Quick and Nutritious Options for Busy School Days
School days can be hectic, leaving little time for preparing elaborate meals. But that doesn't mean you have to compromise on nutrition and taste. Seafood snacks are not only quick to prepare but also packed with essential nutrients to keep your energy levels up throughout the day. In this blog post, we'll explore some delicious seafood snack ideas that are perfect for busy school days.
This is a great healthy and high protein snack. It's a zero-heat recipe that just takes a few minutes to make. Full of flavor, nutrients, and the perfect amount of spice, these will be gone in minutes.
Crisp cucumber slices topped with slices of delicate smoked salmon, offering a refreshing and flavorful snack option with a perfect blend of textures and healthy ingredients.
A sushi-inspired snack featuring a roll of sushi rice, fresh salmon, and succulent crab meat, all wrapped in seaweed and sliced into bite-sized pieces for a taste of Alaska's finest seafood. 
Flaky crescent rolls filled with a savory blend of salmon, herbs, and cream cheese, baked to golden perfection, making for a delicious and portable seafood snack.
Crunchy tostada shells topped with either seafood (surf) and meat (turf), featuring shrimp, crab, or other seafood varieties paired with beef or chicken for a flavorful tostada experience!
Light and refreshing spring rolls filled with wild Oregon bay shrimp, crisp vegetables, and sometimes rice noodles, wrapped in rice paper and served with a homemade dipping sauce make a tasty snack! 
A creative twist on sushi, featuring layers of rice, seaweed, and canned tuna, all neatly folded into a compact sandwich-like shape, offering a convenient and satisfying seafood snack.
A fusion of flavors where tender teriyaki-glazed salmon is paired with sushi rice and served in muffin form, making it a delightful and portable seafood treat with an Asian-inspired twist!
Let us know which seafood snacks are your favorite and, if we missed any, please send us your recipe!