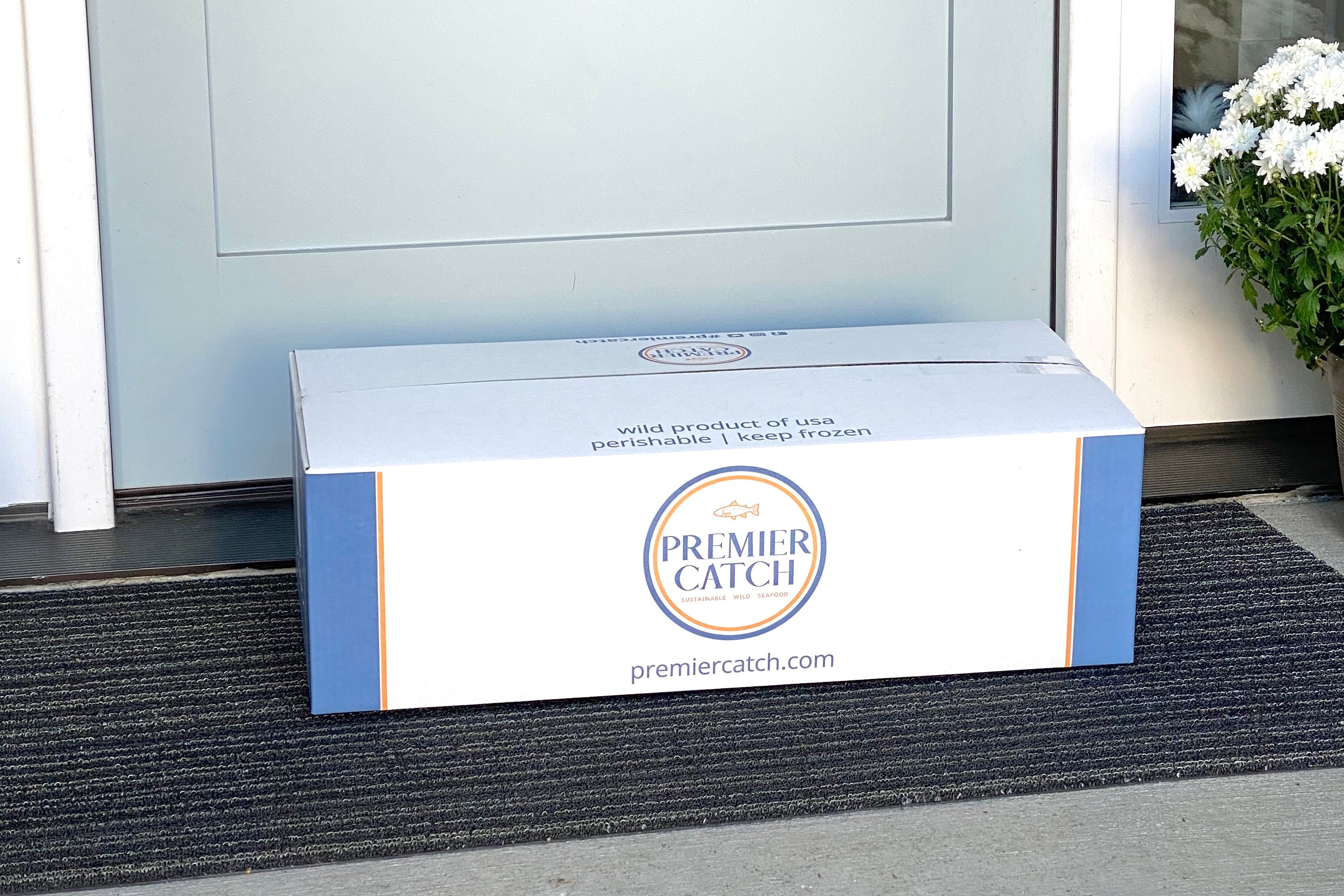 Prices & Operating a Seafood Business in 2022
At Premier Catch our #1 priority is to be customer centric and transparent with those who have put trust in us as their source for sustainable seafood. Our continued mission is to provide the highest quality product at the best price found online delivered to your door. This is exceedingly hard to do with commodity priced products and even harder with the rapid increases that we have seen from all of our suppliers in 2021 and 2022 which includes packaging, dry ice, product transportation and product storage. Unlike most of our competitors we haven't raised prices two, three or four times but are at the point now where we need to have a modest increase to allow our ship to weather the storm on the ocean.
As of June 1st, 2022 we will be increasing our prices by 10%. In our best effort to show appreciation for our customers through this transition we will be offering a 15% sitewide sale through June 19th 2022. We will also continue to run bundled promotions and ongoing product sales as we continue to drive value to our customers.
We appreciate each and every one of you and your understanding and continued support!