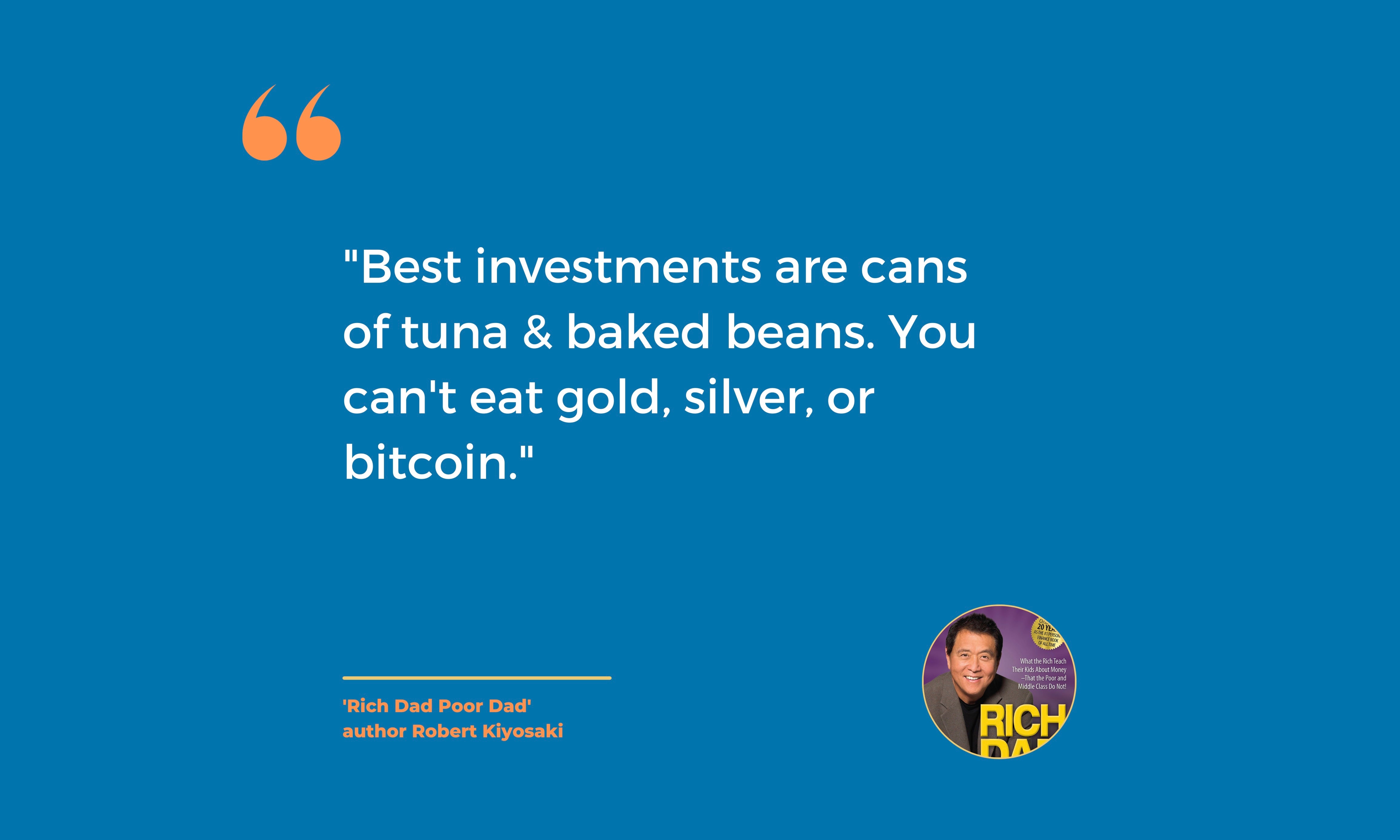 Why Robert Kiyosaki Says Canned Albacore Tuna is the Best Investment to Make Today
Robert Kiyosaki, author of 'Rich Dad, Poor Dad,' just declared that investing in canned tuna is the best strategy for riding out inflation. Gold, silver, and bitcoin aren't edible. 
At Premier Catch, we could not agree more. Canned albacore tuna is an excellent investment because it is an investment in your health.  We offer premium, sushi-grade, sustainably sourced albacore tuna. It is an excellent source of protein and essential vitamins and minerals including vitamin D, selenium, and iodine.
Most importantly, canned albacore tuna is easy to prepare and delicious to enjoy. Some of our favorite recipes include our Tuna Taco Tower, Curried Lettuce Wrap, and Fried Egg & Tuna Salad Toast. Check out our recipe blog for more inspiration and ideas on your next investment 😉