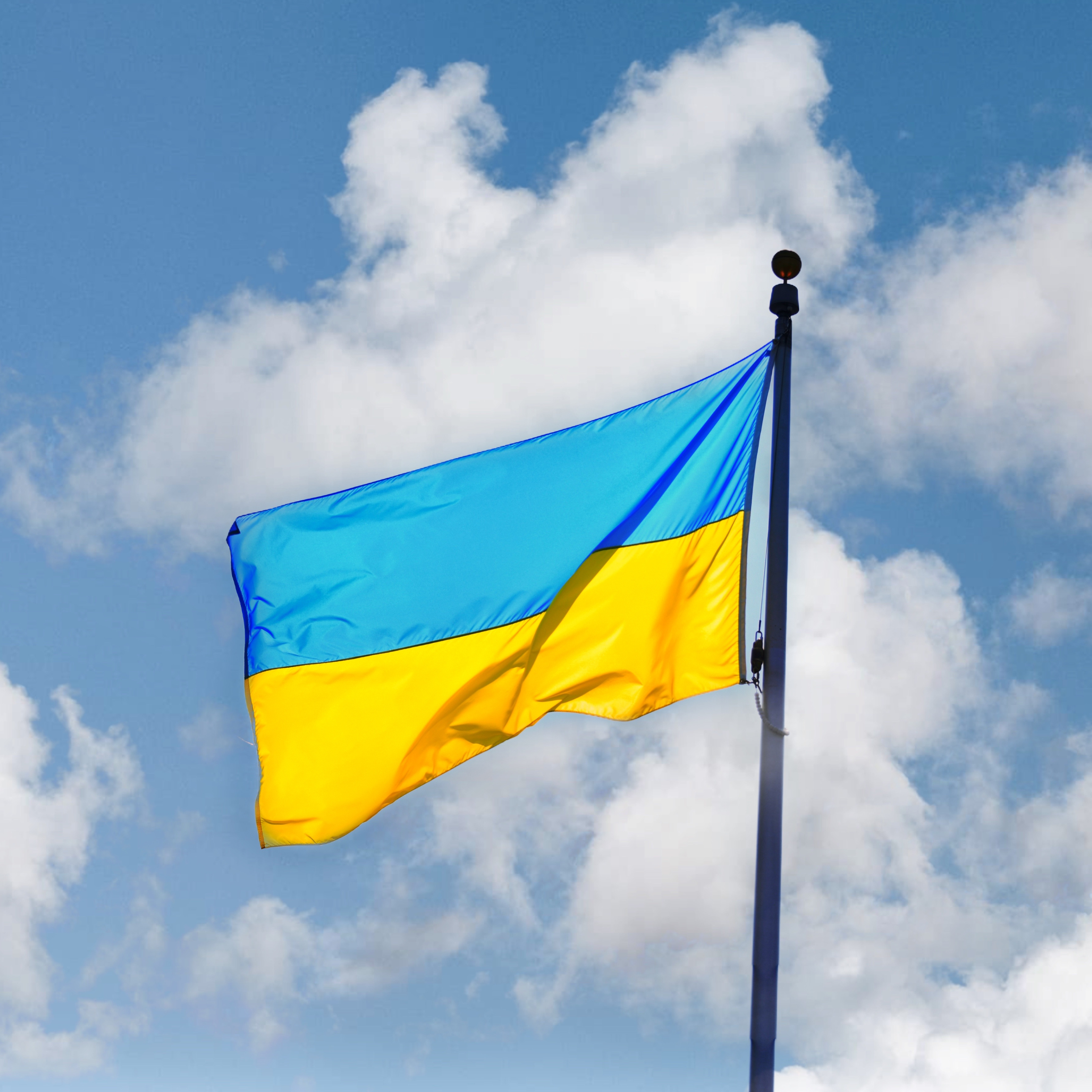 Alaska's $300 Million Donation to Ukraine
Shortly after the one year anniversary of the war in Ukraine, Alaska's government expressed their support by donating $300 million worth of seafood to Ukraine, including 3,600 cases of canned pink salmon. The donation was distributed to vulnerable areas of Ukraine, plus many hospitals and schools. 
This donation not only provided much-needed relief to the Ukrainian people, but it also showcased the important role that Alaska's seafood industry plays in international relations. Alaska has aided several nations in crisis after disasters over the years. They sent seafood to the Philippines after typhoons and to areas in Africa and the Middle East suffering food insecurity.  
ASMI Role in the Donation:
For over 20 years, Alaska's humanitarian aid efforts and donations have been facilitated by Alaska Seafood Marketing Institute (ASMI), a non-profit organization dedicated to promoting Alaskan seafood. Before distributing donations, the Alaskan government sets a budget which ASMI uses to solicit bids from different companies across the state. Companies bid on the sale and offer products at competitive rates to maximize the stock collected. ASMI works with the U.S. Department of Agriculture and the U.S. Agency of International Development as they collect and allocate the donations. 
Importance of Sustainable Seafood:
Alaska is in a strong position to assist other nations because of the abundance of their seafood resources. This abundance is made possible through their powerful sustainability efforts. 
Alaska sets the gold standard for sustainability. Between commercial seafood harvests, personal, sport, and subsistence, all fisheries in Alaska are tightly regulated with the most sustainable practices worldwide. Each season, scientists determine optimal harvest levels for each individual seafood species, as well as for the ecosystem. This ensures that the species and ecosystems continue to replenish year after year. 
This donation highlighted the importance of sustainable fishing practices and responsible seafood sourcing, as well as the potential for seafood to provide humanitarian relief in times of crisis. 
Ukrainian and Alaskan Connection:
This donation was also a reminder of the strong ties between Alaska and Ukraine. Many Alaskans are of Ukrainian descent, and the two regions share a history of resilience and perseverance in the face of hardship. Organizations in Alaska, including the Ukraine Relief Program and Catholic Social Services, have been assisting Ukrainians in finding refuge in Alaska. In the last year, an estimated 1,000 Ukrainans have settled in Alaska.
As the conflict in Ukraine continues, it is heartening to see examples of solidarity and support from around the world. Alaska's donation to Ukraine was a powerful gesture of solidarity and support during a difficult time. It showcased the important role that seafood can play in international relations and provided much needed relief to individuals and organizations in Ukraine. We applaud the efforts of Alaska and ASMI for their large role in this donation.