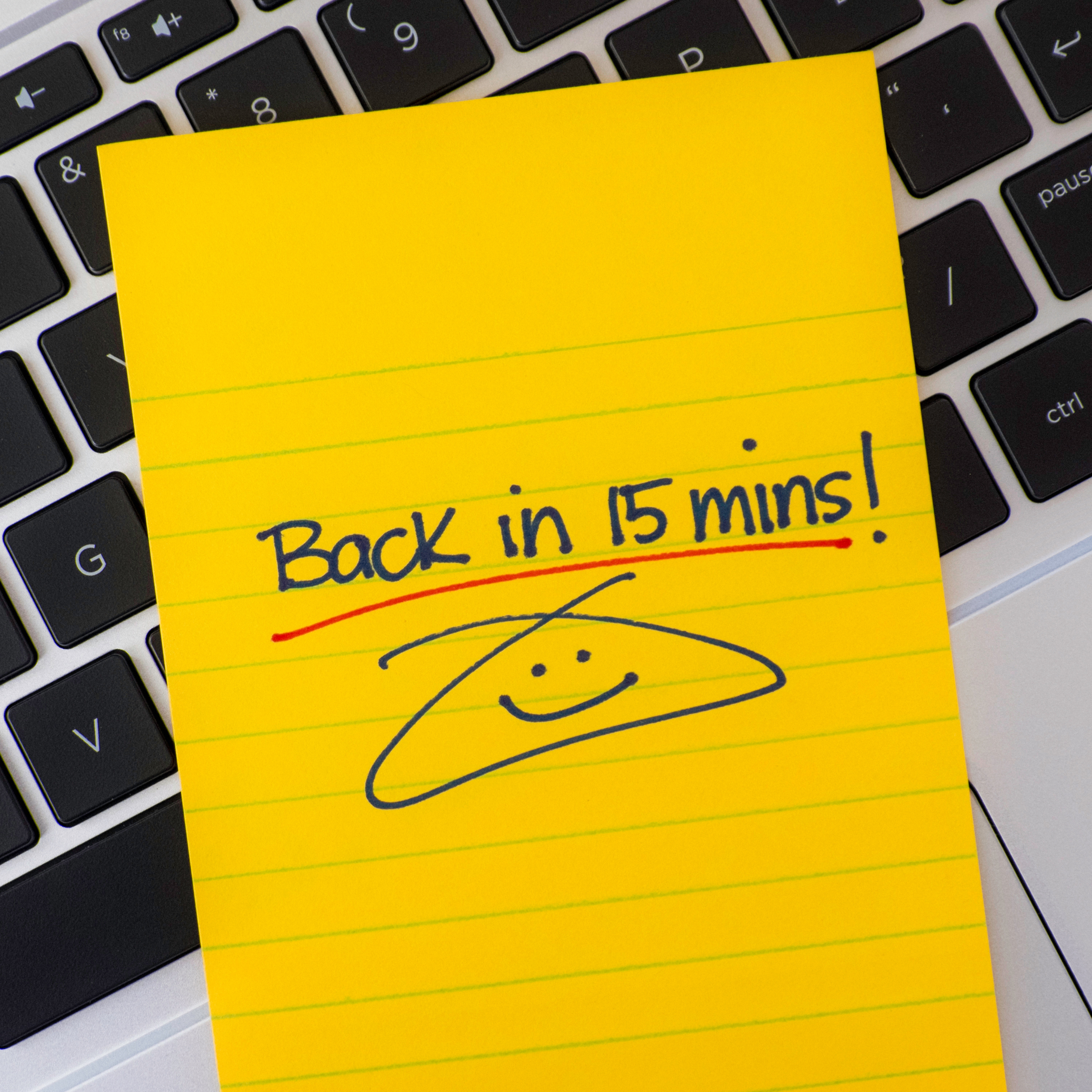 15-Minute Seafood Meals for Students with Hectic Schedules
In the whirlwind of student life, time often feels like a luxury in short supply. With classes, assignments, and extracurricular activities, finding a moment to prepare a nourishing meal can be a real challenge. But here's the good news: you don't have to sacrifice your health or settle for fast food when you're pressed for time!
In this blog post, we're about to show you how delicious, seafood-centered meals can be whipped up in just 15 minutes or less! 

8 Recipes that Take 15 Minutes or Less:
Salmon and Veggie Omelet:

Start your day with a burst of energy and omega-3s! This Salmon Omelet combines flaky salmon, eggs, and your favorite veggies for a protein-packed breakfast that's ready in just 15 minutes. Perfect for students on the go.
Asian Inspired Shrimp Sliders:

When you're craving something flavorful but short on time, whip up these Asian Inspired Shrimp Sliders. Wild Oregon Bay shrimp are seasoned with a blend of Asian spices, served in slider buns, and topped with a zesty sauce. A tasty and quick bite to satisfy your hunger!
Jennifer Aniston Salad:

Named after the actress, known as the "only salad she ate on set," this salad is a delightful mix of greens, quinoa, fresh vegetables, feta cheese, a simple lemon vinaigrette, and your choice of seafood. It's a refreshing and nutritious meal that comes together in a flash!
Tuna Tower:

Elevate your taco game with the Tuna Taco Tower. Spicy tuna, rice, and layers of fresh salsa create a delicious dish that's ideal for busy students looking for a quick yet impressive dinner! 
Air Fryer Salmon:

Craving a crispy crust on your salmon without the wait? Try the Air Fryer Salmon method. In just 7 minutes, you can enjoy perfectly cooked salmon with a golden, crispy exterior. It's a speedy and tasty way to get those omega-3s.
Simple Tuna Rice Bowl:

For an easy dinner option, opt for the Simple Tuna Rice Bowl. Mix canned tuna with kewpie mayo and sriracha, scoop it over a bowl of rice, and add some veggies for a balanced meal that's lightning-fast to prepare.
Fresh Rolls with Wild Oregon Bay Shrimp:

These Fresh Rolls with Wild Oregon Bay Shrimp are a fantastic choice for a light and healthy lunch or snack. Wrap tender shrimp, crunchy veggies, and herbs in rice paper and serve with a zesty dipping sauce for a delightful, quick meal.
Smoked Salmon Pinwheels:

Impress your friends with these Smoked Salmon Pinwheels at your next gathering. Cream cheese, smoked salmon, and fresh herbs are rolled up in tortillas and sliced into bite-sized pinwheels. A speedy and delicious appetizer.
In the fast-paced world of student life, every minute counts. But that doesn't mean you have to sacrifice your well-being or compromise on the pleasures of a delicious meal. From quick tuna taco towers to satisfying smoked salmon pinwheels, these recipes have proven that seafood can be both nutritious and convenient!
So, whether you're a seafood lover or simply looking to add more variety to your student menu, keep these recipes close at hand. With just 15 minutes, you can savor the ocean's bounty and keep your hectic schedule on track. Here's to healthy, flavorful meals and successful student days ahead!