4th of July Special
Spend $175 Get 10% Off: Use Code "JULY10"
Spend $225 Get 15% Off: Use Code "JULY15"
Spend $275 Get 20% Off: Use Code "JULY20"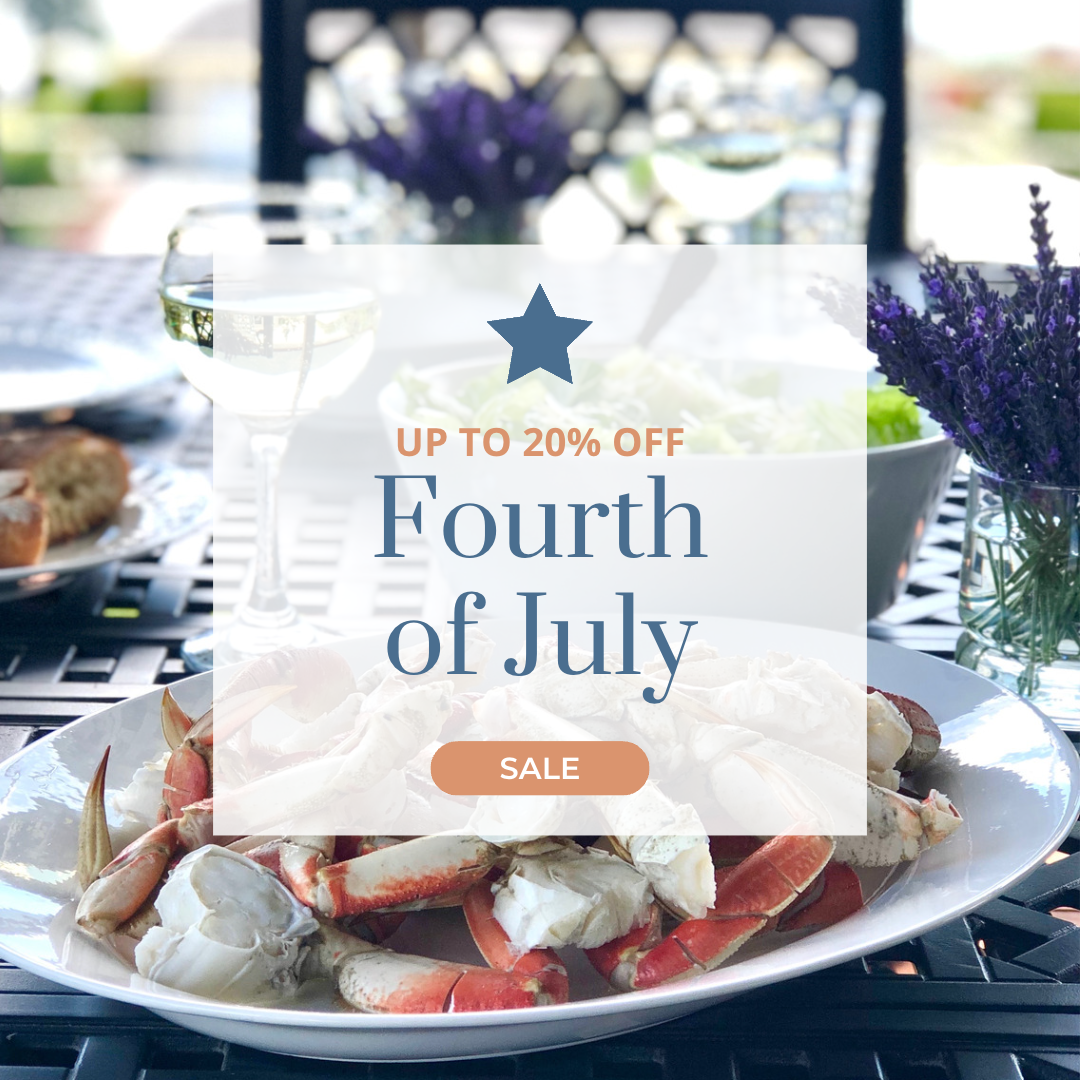 Valid for online orders only. Offer cannot be combined with other discounts, promotions or subscriptions. Free nationwide shipping, $125 order minimum after all discounts and tax. Offer valid through 7/4/2023 @ 11:59pm pst.
What Makes Our Salmon Different
Wild Alaskan king salmon and sockeye salmon are true delicacies that are highly sought after by seafood lovers around the world.
We only offer the highest quality salmon from small-boat fishermen out of Southeast Alaska. Our salmon is flash frozen and individually portioned within hours of catch.
Great seafood! Excellent folks behind the brand!
"This salmon is always delicious!! No question about it...always equal to salmon served in the finest restaurants AND it's conveniently portioned and ready to take out of the freezer for the last minute "what's for dinner tonight?" Never a bone, what can I can I say, we're hooked!

- Karen C., Washington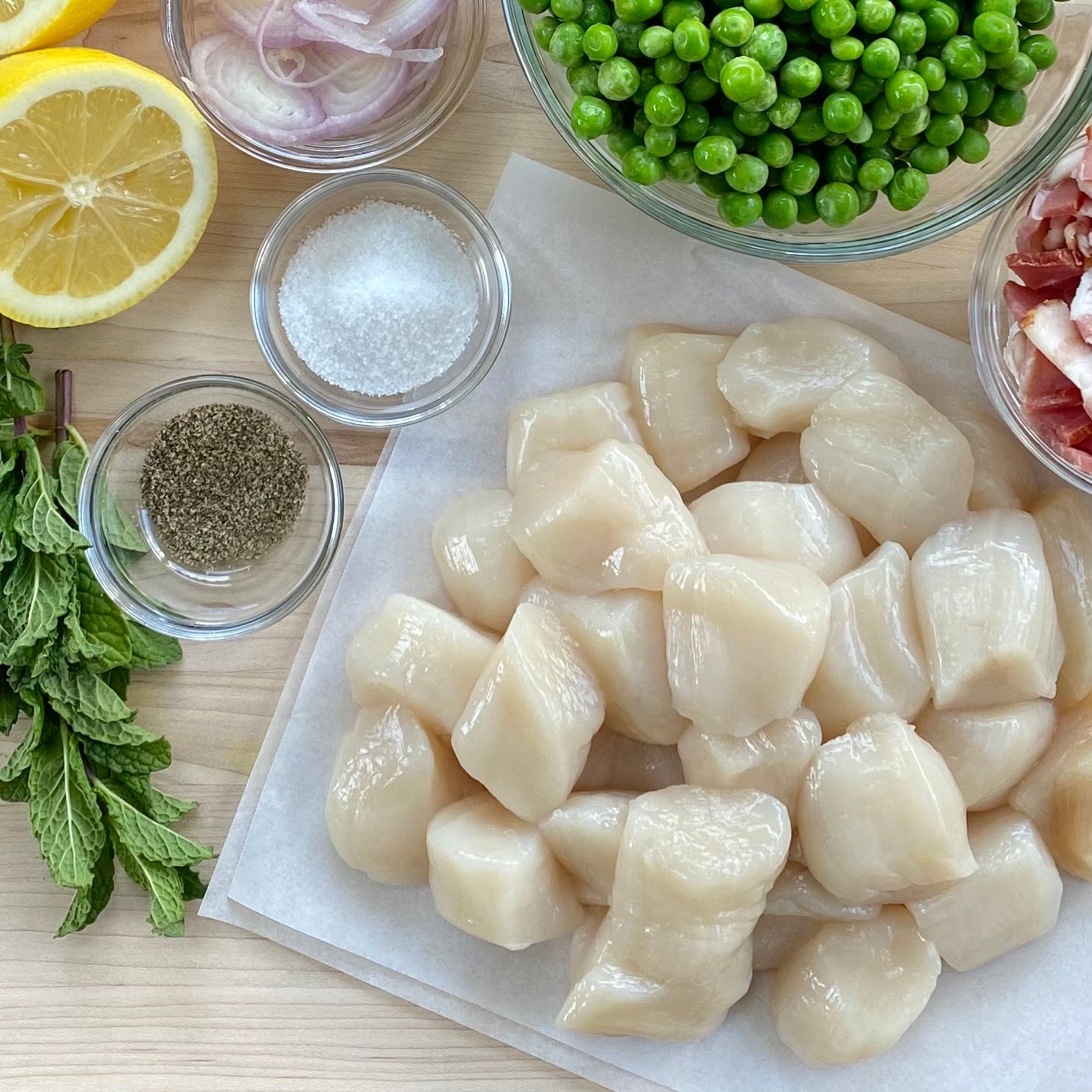 Delicious
Seafood Recipes
Whether you're a seafood aficionado or a curious beginner, we invite you to check out all of our seafood recipes that celebrate the beauty and flavor of the ocean's bounty, any day of the week.
Sustainably Caught in the USA
We take pride in our commitment to sustainability and responsible fishing practices. Our salmon is harvested using methods that protect the ocean and the environment, ensuring that future generations can continue to enjoy the bounty of the sea.