Snow Crab Claws
1lb bag Snow Crab Claws
Cap Removed, also called "Cocktail Claws"
Fully Cooked, Arrives Frozen
Wild & Sustainably Caught in the USA
---
This product will be back in stock as soon as the snow crab fishery opens in Alaska again.
---
Description

Our Snow Crab is harvested in Alaska. It is cooked, flash frozen and each claw is individually cut to make it super easy to pull the meat out and enjoy. Our cocktail claw packs contain premium, large #1 claws.

Snow crab has a sweet, mild flavor and tender meat. Snow crab are native to the west coast of the US and considered a delicacy among seafood lovers and chefs around the world.

Premier Catch snow crab are fresh from Alaska and harvested following Alaska regulations with required permits to ensure we provide our customers with the freshest and most premium, wild-caught snow crab.
Serving Size

One 1 lb bag contains approx 14-16 crab claws.
Storage & Preparation

Storage: Seafood ordered from Premier Catch should be kept frozen until ready for preparation. Items can be stored frozen for up to 12 months, but are best if consumed within 6 months of purchase.

Thawing: Our crab products are all fully cooked and then frozen. They are designed for you to simply thaw and eat.

The safest way to thaw your crab is under refrigeration. We recommend gently rinsing the crab legs under cold water and then placing them on a wire rack over a tray in the refrigerator for 6-8 hours, or overnight. This ensures thawing at safe temperatures.

Keep refrigerated until serving or preparing. We recommend consuming within 2-3 days of thawing.

Cooking: We love crab served chilled or at room temperature, but if desired, you may warm the crab before serving or use in recipes. To warm your crab, we recommend you steam it for four minutes or bake in 400 degree oven for three or four minutes, however, be careful not to overheat it as the meat can become tough.

For cooking inspiration, visit the Premier Catch Kitchen!
Shipping

We offer free nationwide shipping on all of our seafood! To keep the cost and carbon footprint low, there is a $125 order minimum.

We ship seafood on Mondays and Tuesdays, with Wednesdays reserved for nearby delivery addresses. To ensure delivery the same week, please place your order by Tuesday at 10am PST.

Your seafood will be shipped via 2-Day Air or 1-3 Day Ground, depending on your location. All of our frozen seafood is shipped with dry ice in an eco-friendly, insulated box.
Our seafood is certified ocean-friendly and wild-caught in the USA.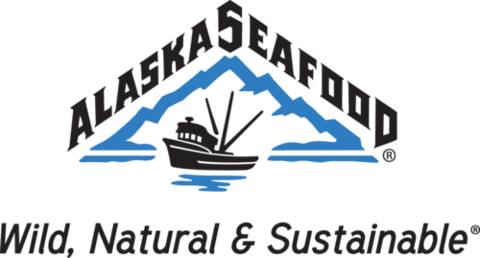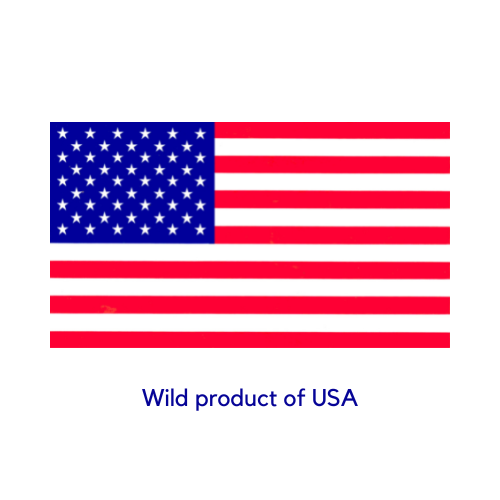 Customer Reviews
Snow Crabs
Loved them!! Will definitely order again
10/28/2022
Kristina A.

United States
Can't wait for next order!
Fabulous! Delicious! A Real Treat!